Mrs. Bisaillon's Kindergarten class is practicing what it looks like, sounds like and feels like to read to self. Grab a good book and find a comfortable spot!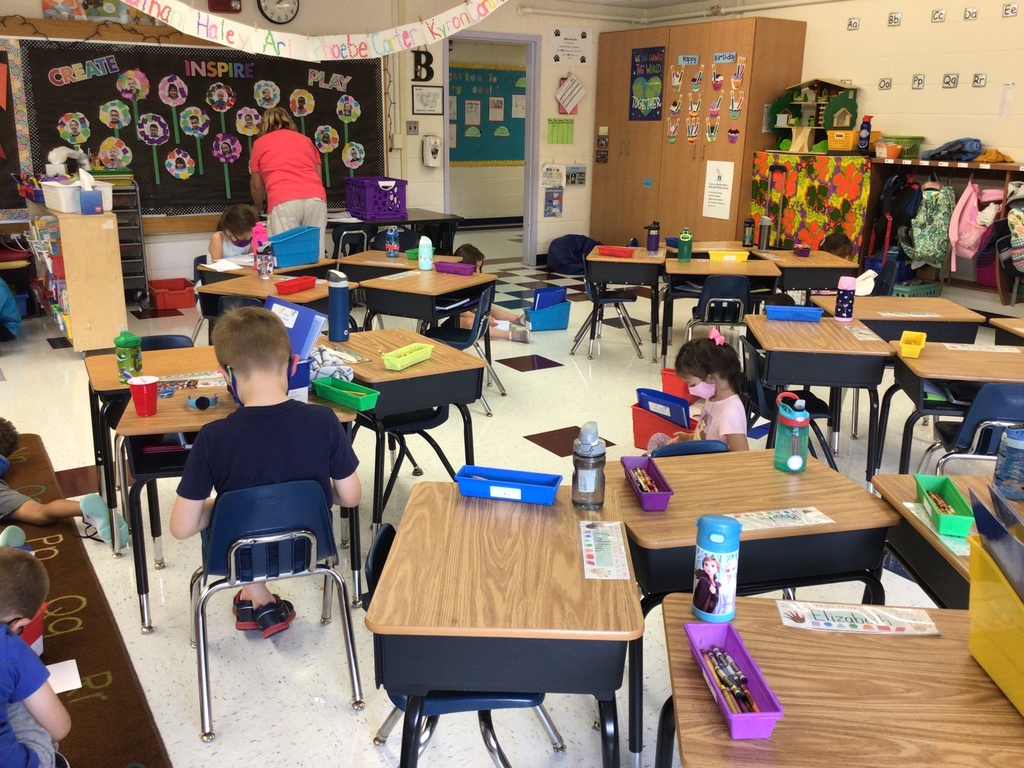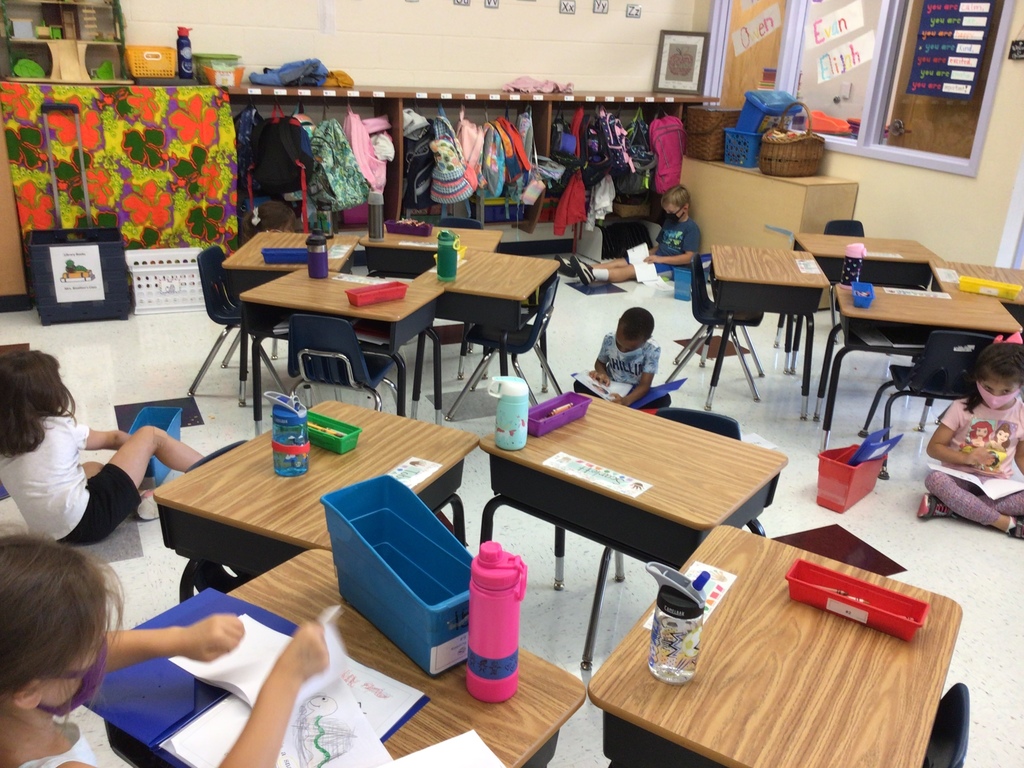 We celebrated DOT day this week, building a community of creativity, collaboration and kindness.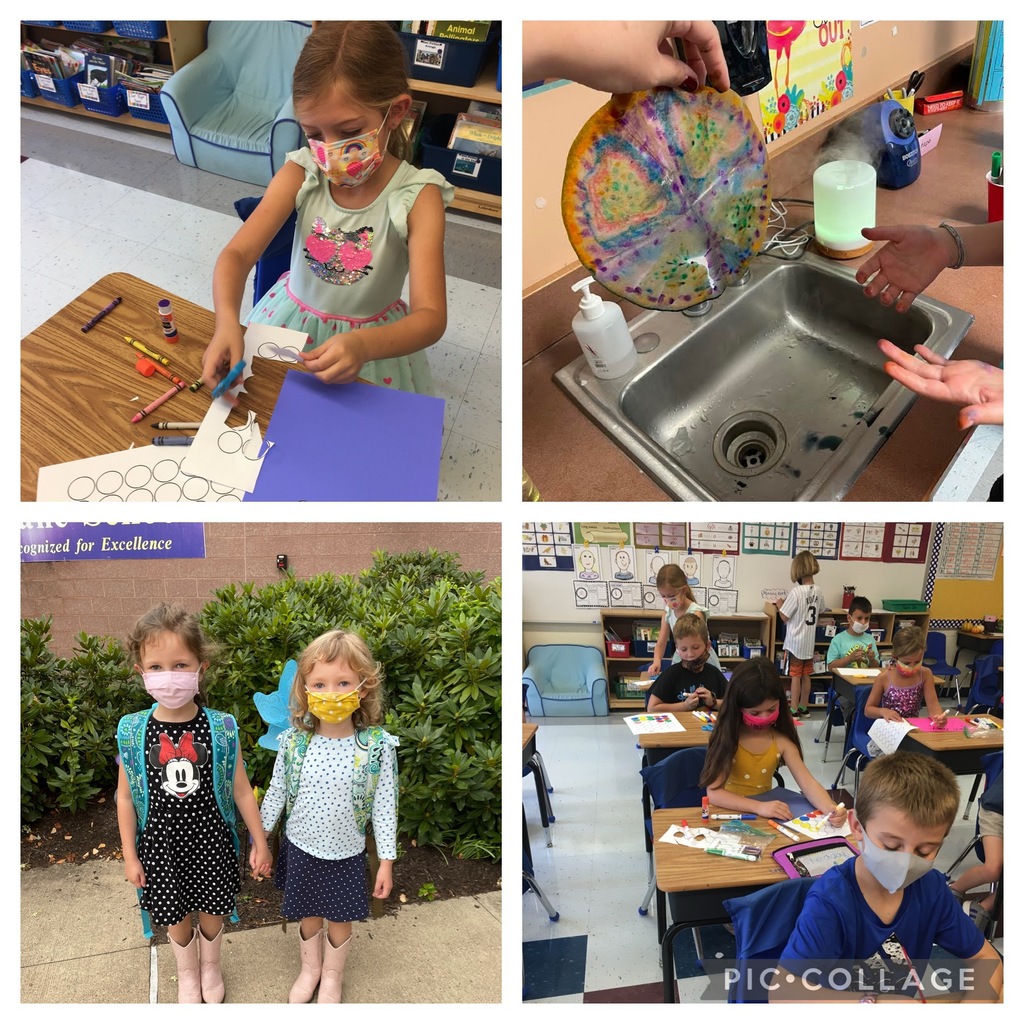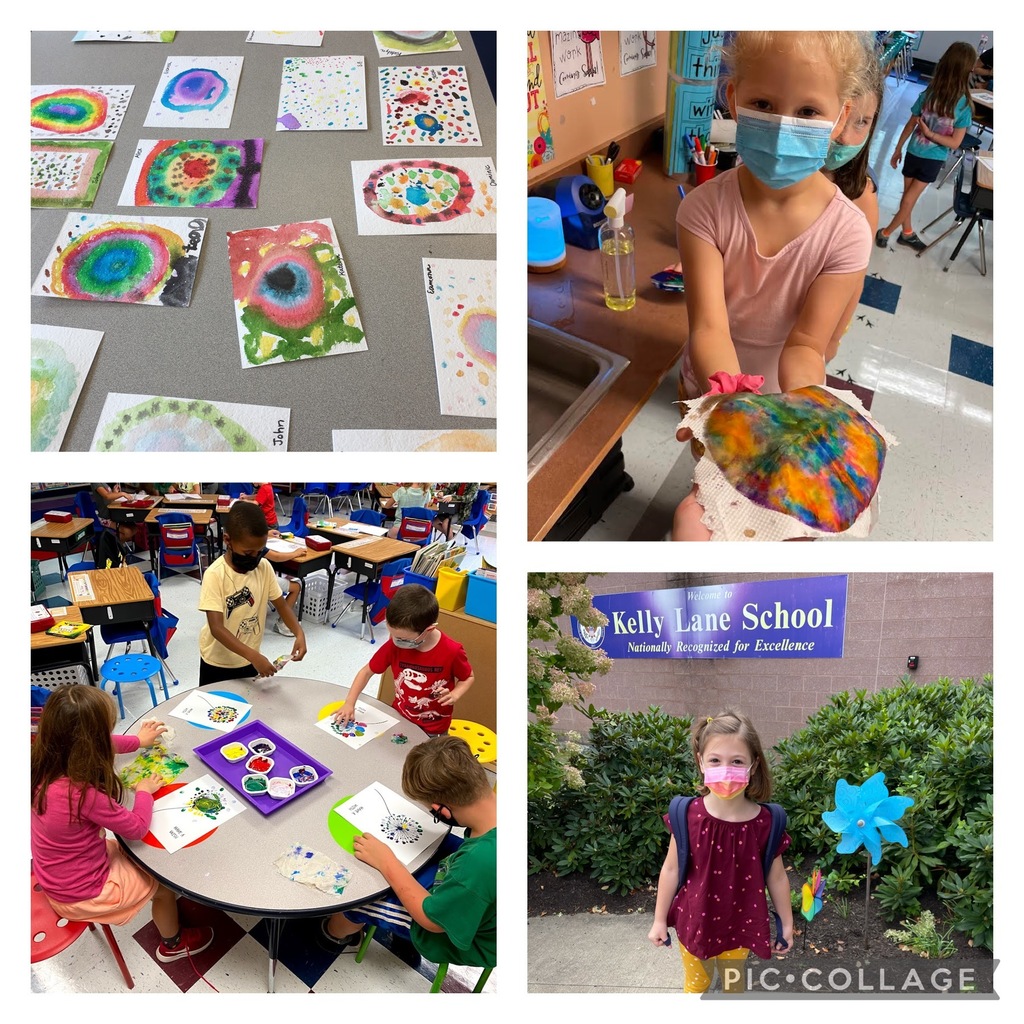 Tomorrow we will celebrate International Dot Day! Wear your spots, your dots or your polkadots! If you don't have dots, you can wear your favorite color!

In Mrs. Peterson's Preschool classroom the students are strengthening their fine motor skills by rolling playdough to form letters. This activity also strengthens letter identification skills, as well as sound identification.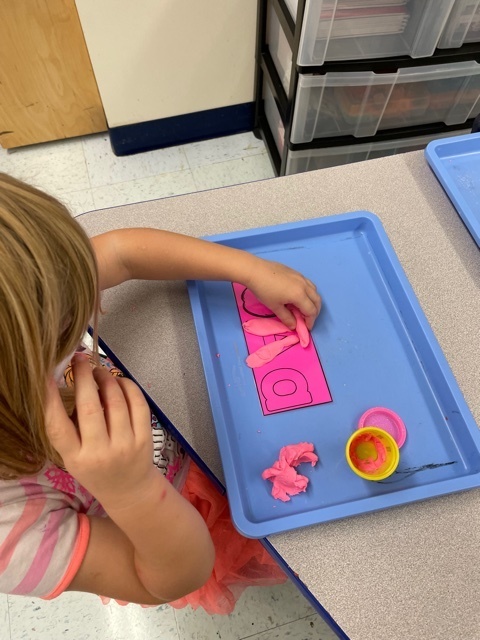 At Kelly Lane we rolled out the red carpet for our first day of school! Wishing everyone a wonderful 2021-2022 school year!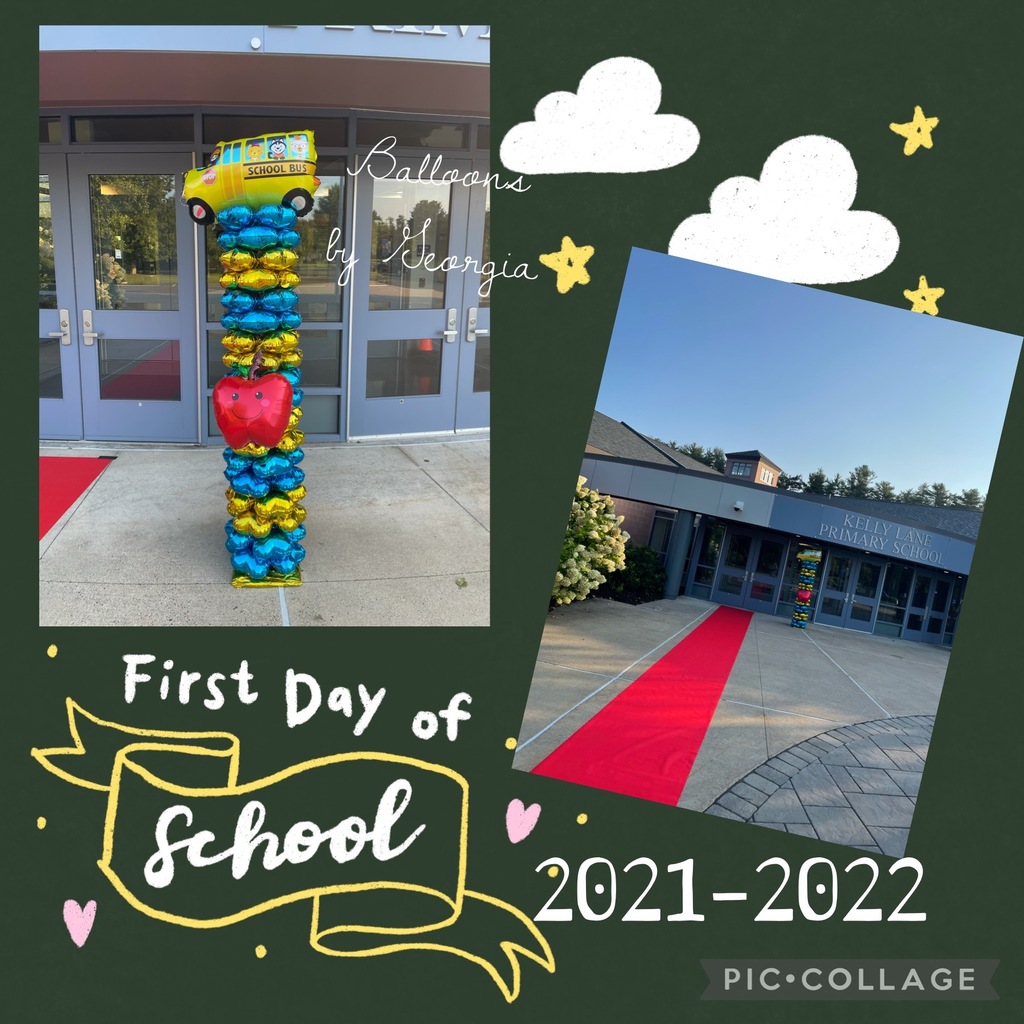 We are so excited to be welcoming a new group of kindergarteners to Kelly Lane in 10 days! Check out this kindergarten countdown to have fun getting ready for school to start! See everyone soon!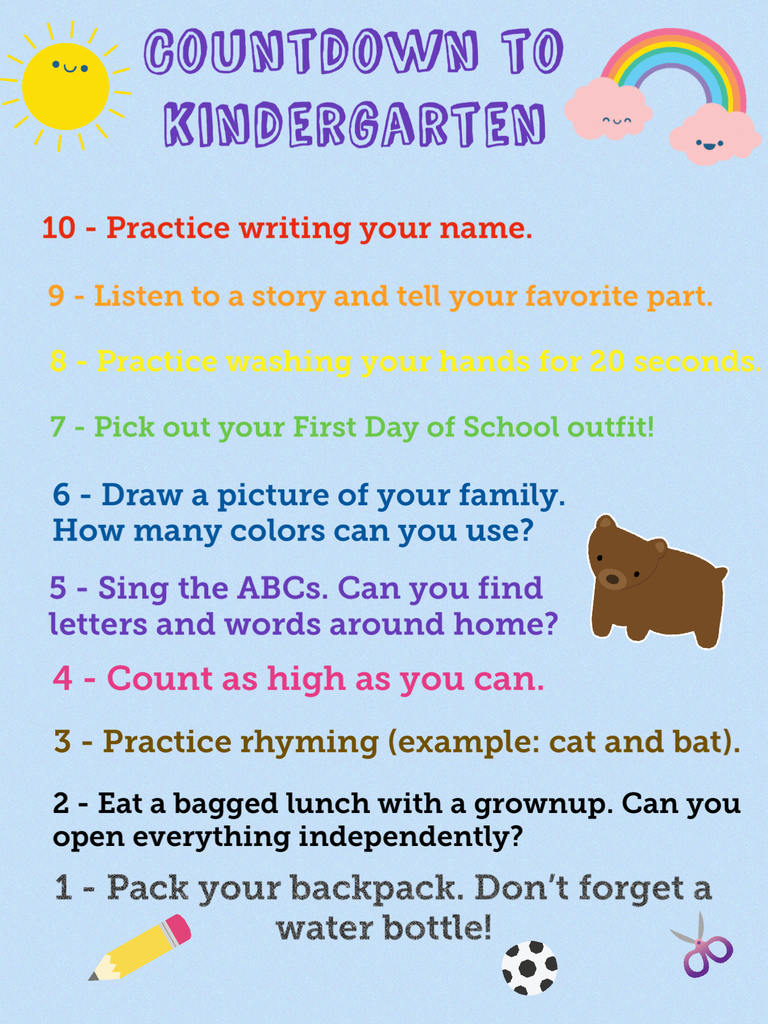 Did you hear? There are over 40 museums across CT that are offering FREE Admission for children under the age of 18 AND one adult! The program begins July 1, 2021 and runs through September 6th, 2021. For more information visit:
http://www.ctsummermuseums.com/

Kelly Lane Field Day was awesome! Miss K did a great job organizing and fun was had by all, even the staff! Even though it was very hot the students had many fun ways to stay cool. Thanks Miss K for all of your hard work. It was a blast!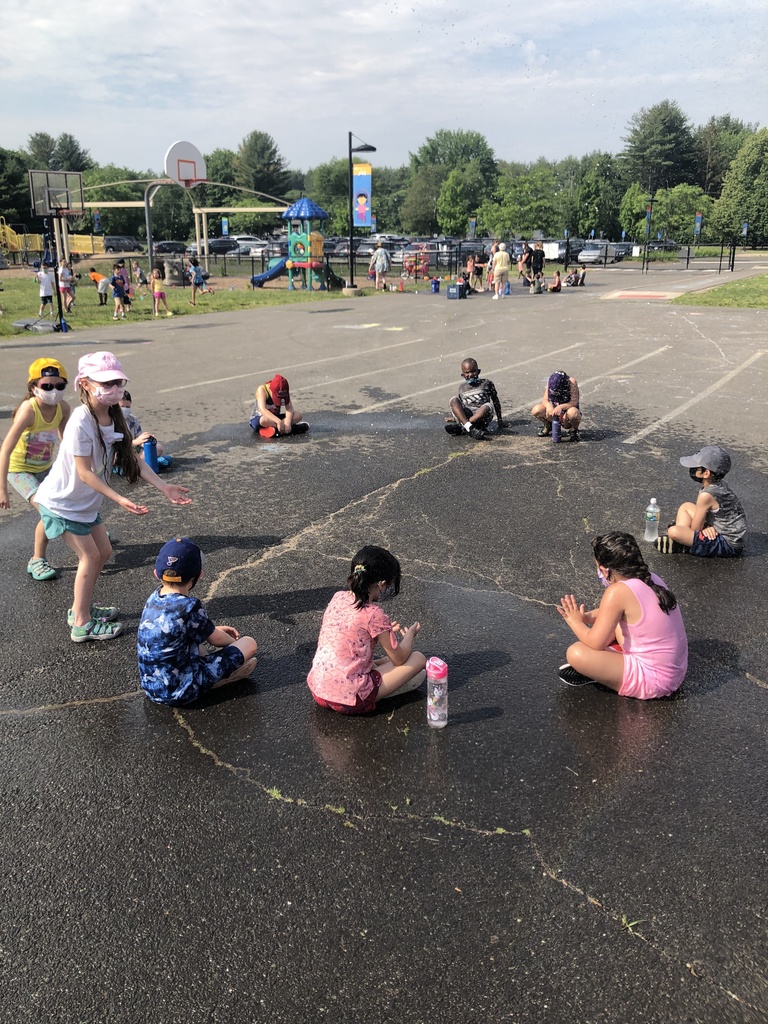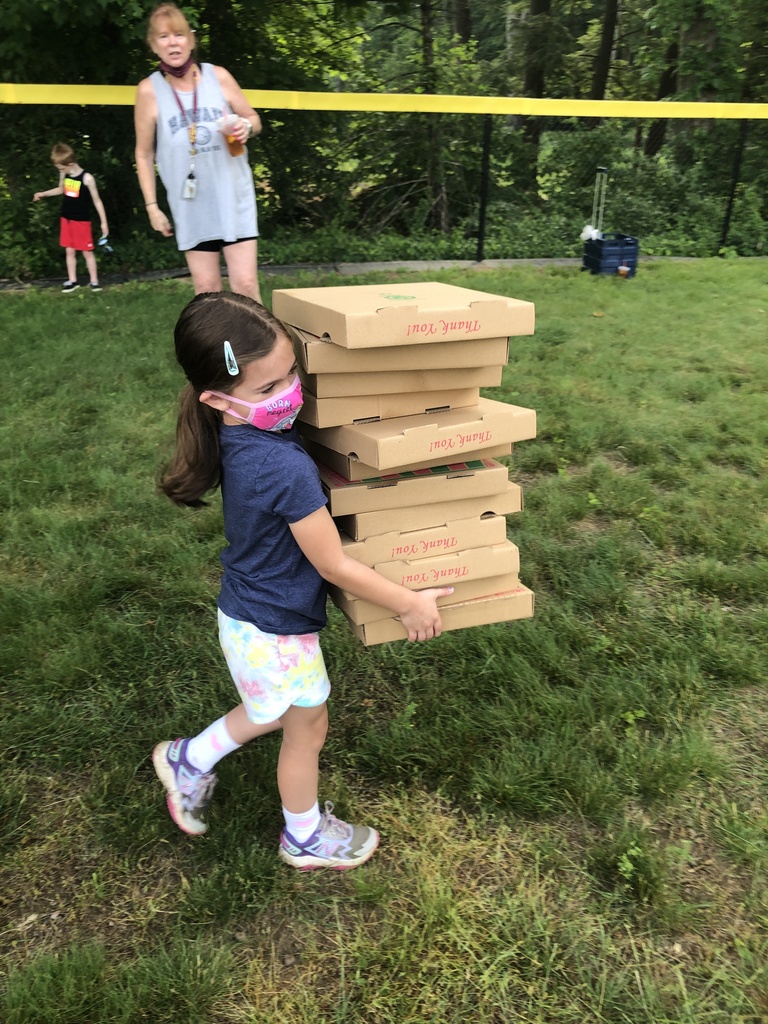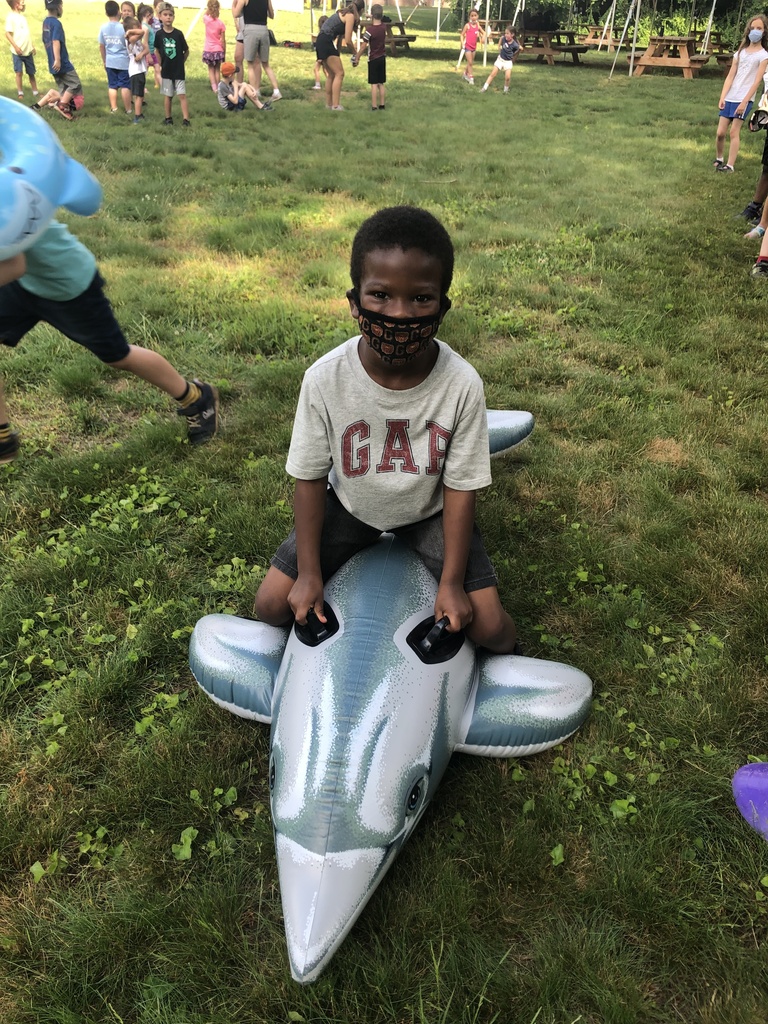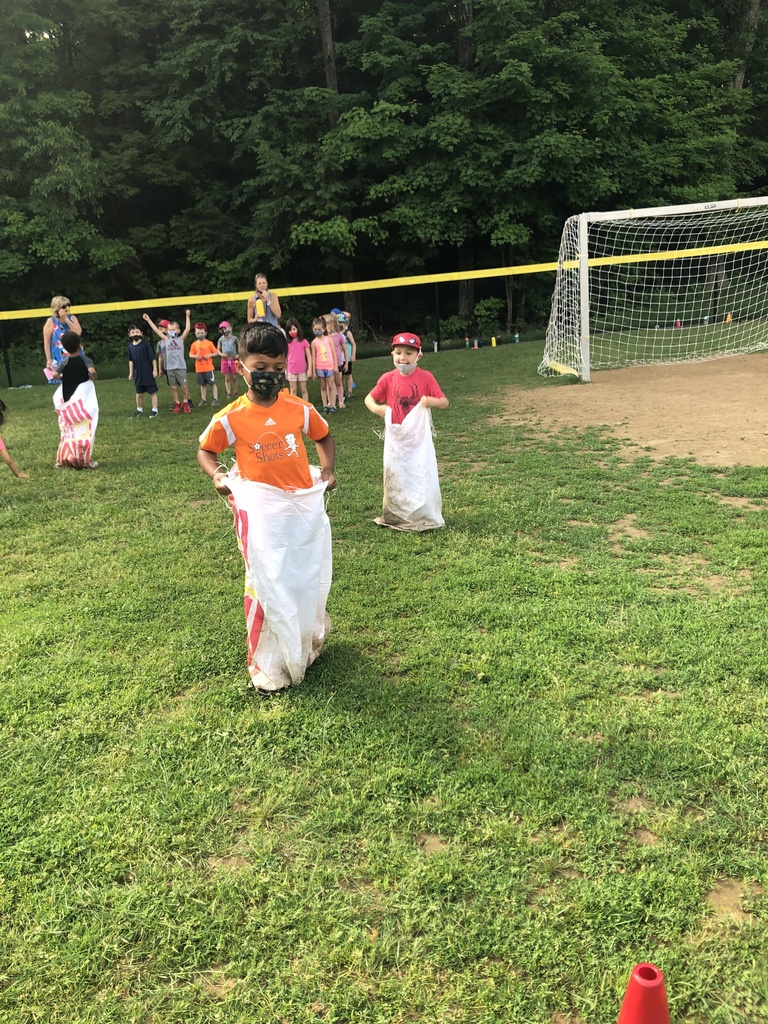 Due to the extreme heat, all Granby Public Schools will have an early release tomorrow, Monday, June 7th.

Kelly Lane students participated in a STEAM (science, technology, engineering, art and math) day on Thursday. Students were given 10 index cards and 10 inches of masking tape. The challenge was to create the tallest structure that stood on its own. Students used engineering, creativity and problem solving skills to create these masterpieces.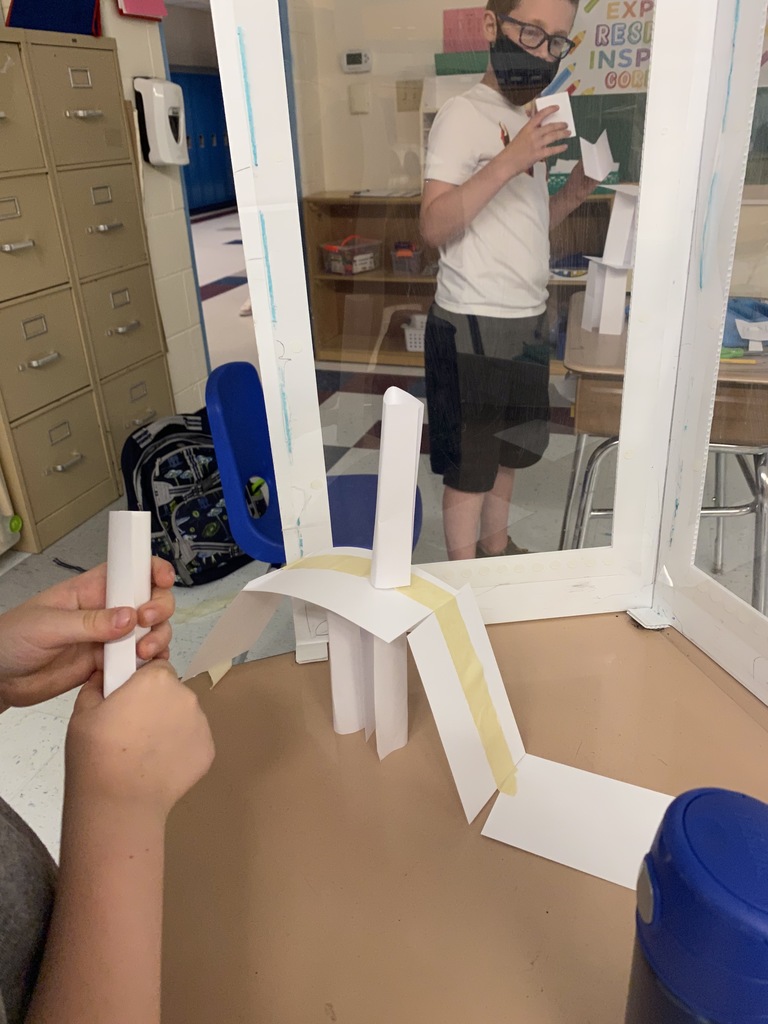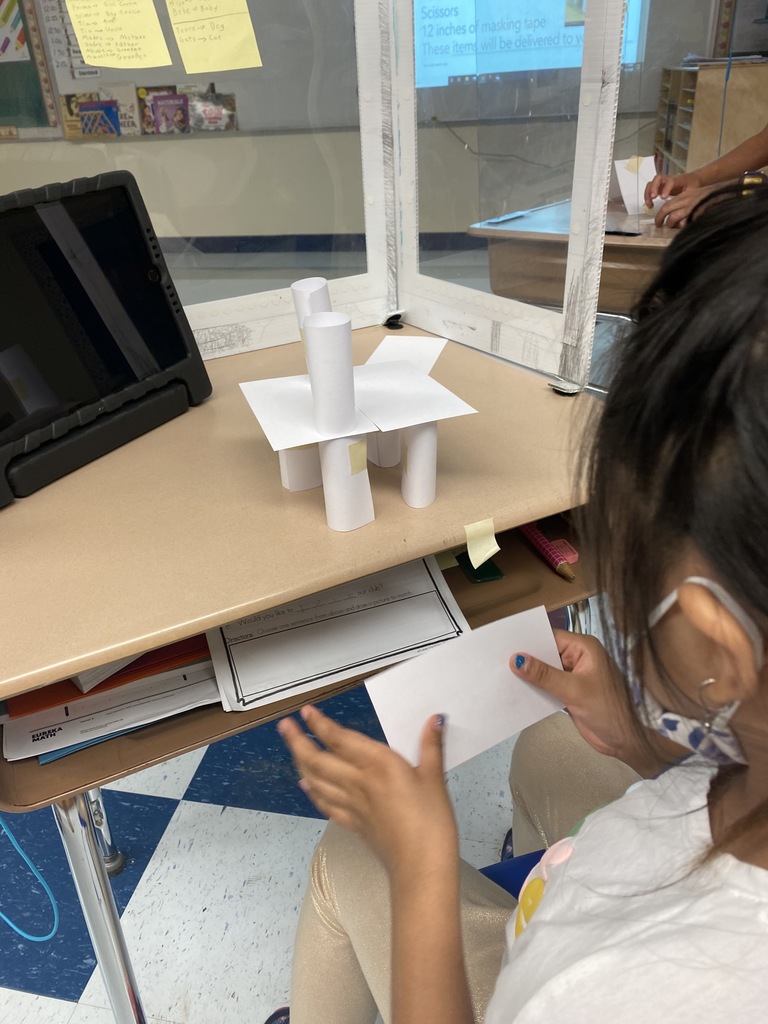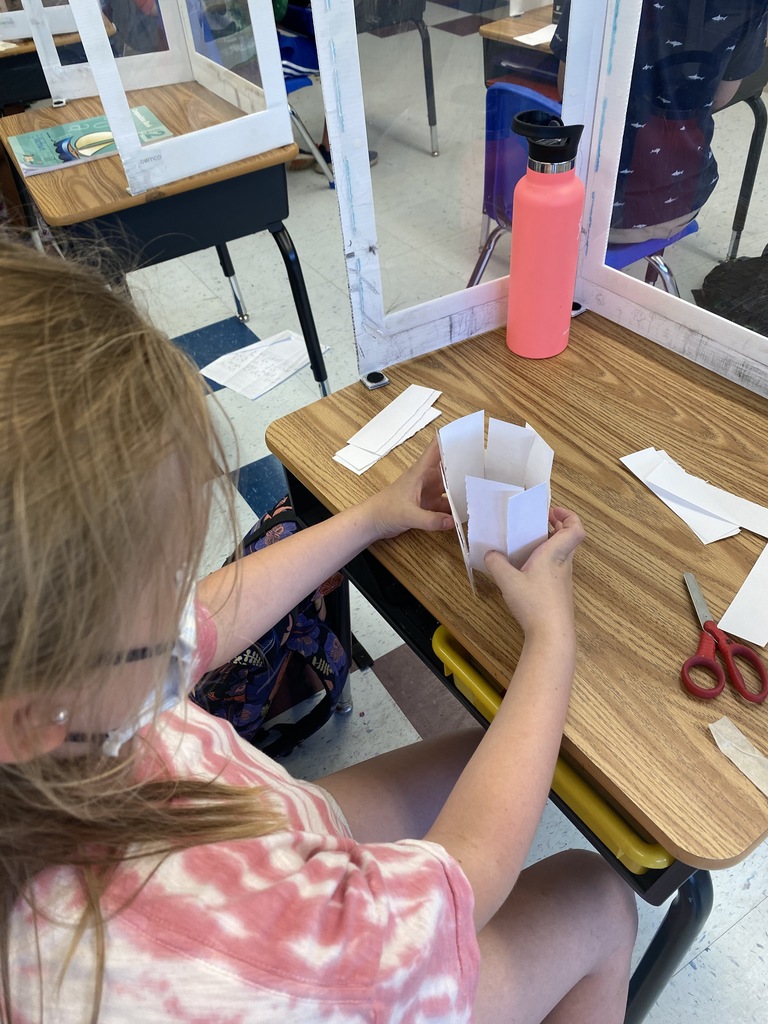 Fact Fluency is more than just speed. It is also the ability to think flexibly and efficiently. Students play math games to increase fact fluency.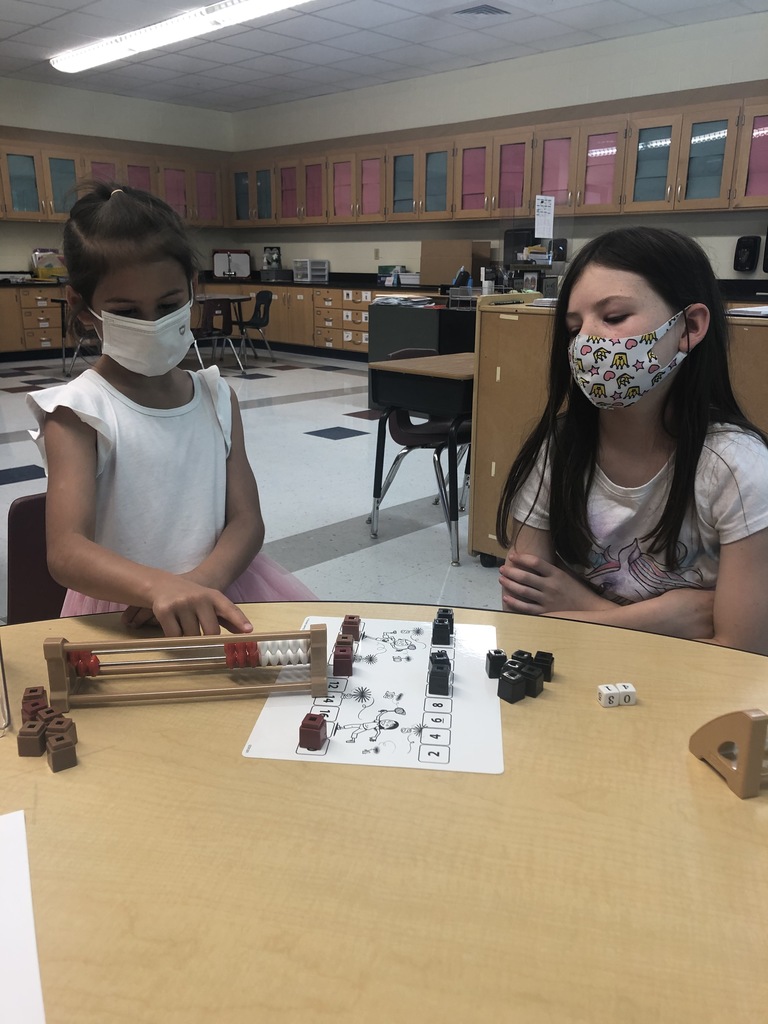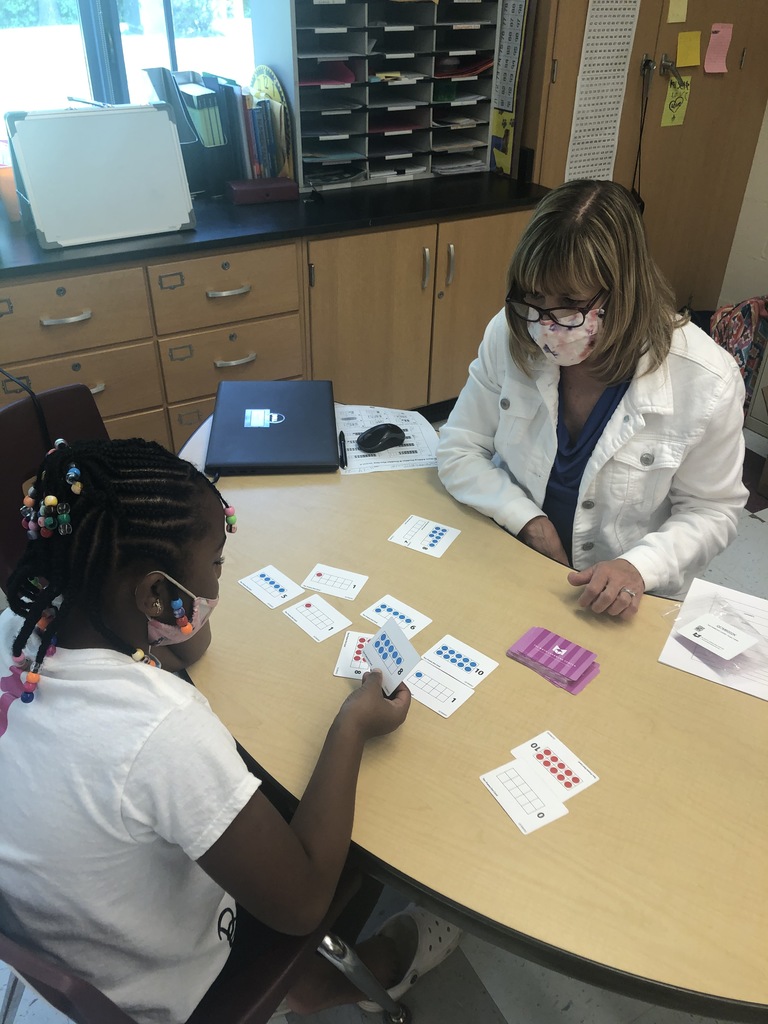 Students utilize evidence based behavioral supports to help them succeed in the classroom. We use visual schedules to communicate the sequence of upcoming activities, visual timers to signal when an activity is ending, and token boards to help teach, maintain, and generalize student behaviors.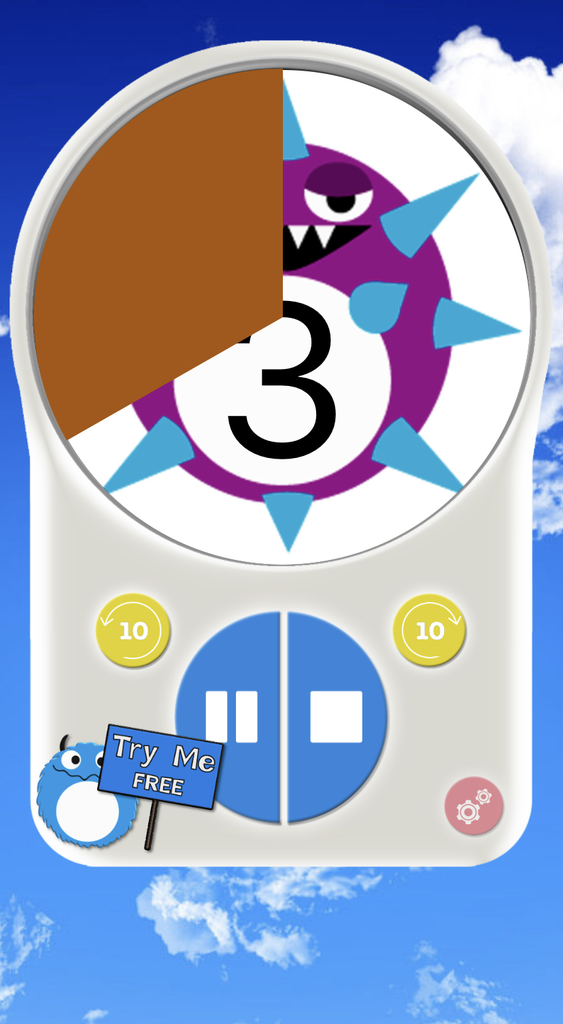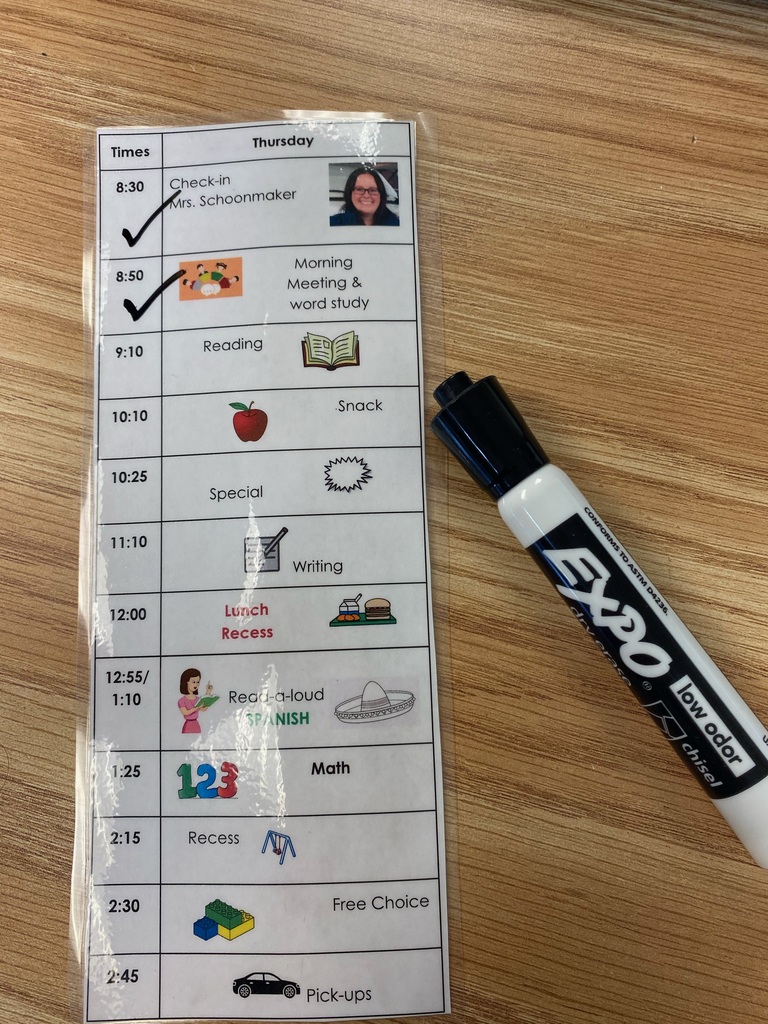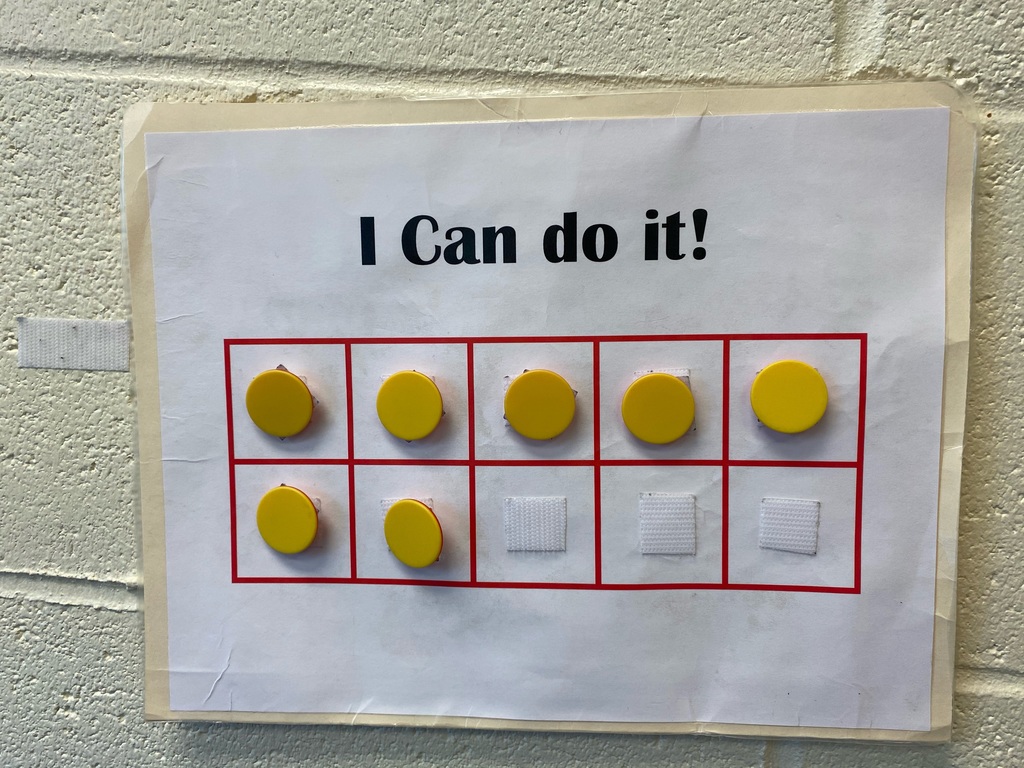 We were excited to welcome Lost Acres Fire Department to Kelly Lane today. Firefighter Billy Langdon stopped by to talk to us about fire safety. Thanks to Lost Acres Fire Department and Billy for stopping by. We are looking forward to seeing him again next week.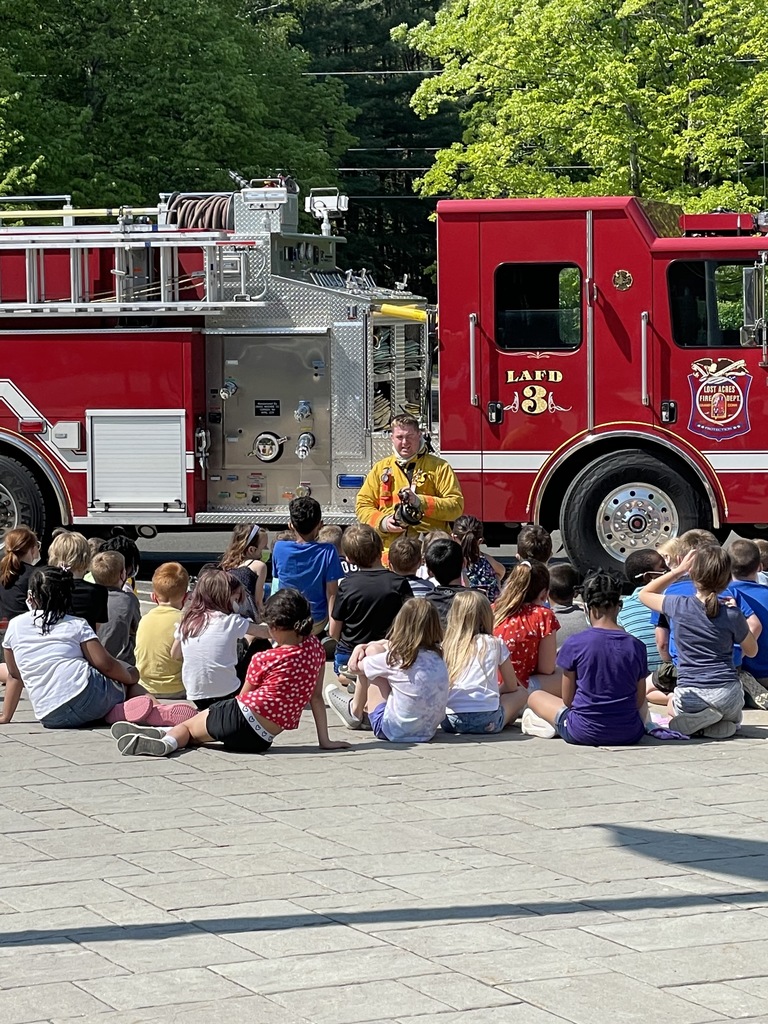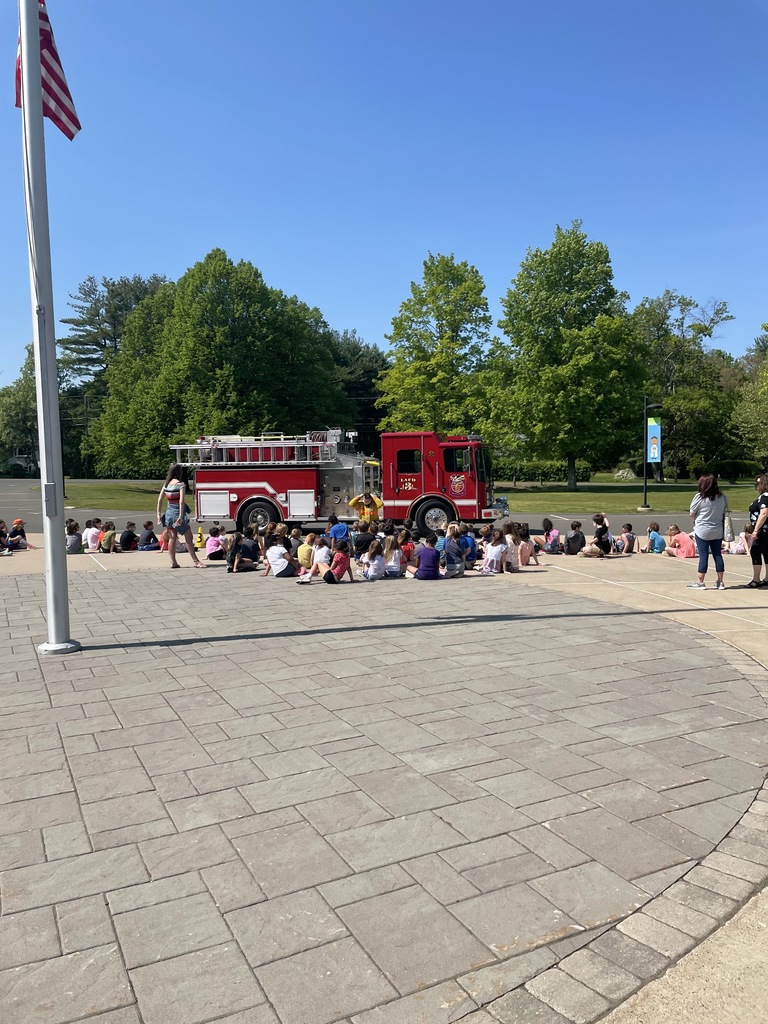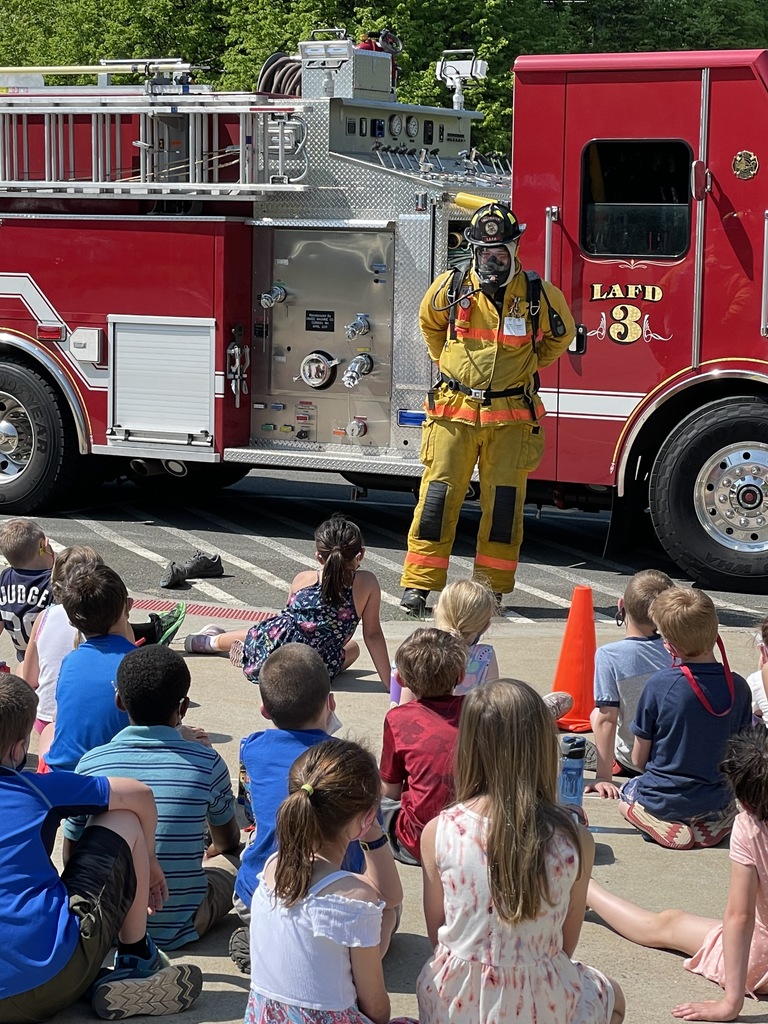 Take a look at some of the tools we use to strengthen our social emotional skills. We have books that help us to learn how to be a social thinker and fidgets that help us to learn self regulation skills!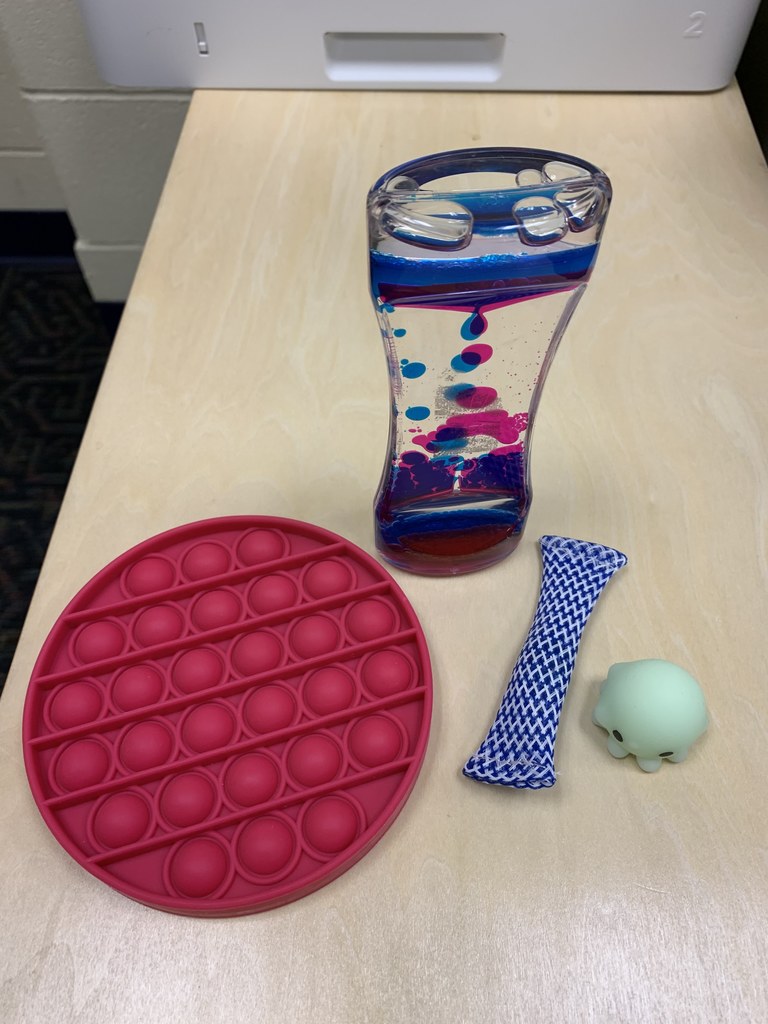 Take a peek at some of the fun things we are using in the resource room! These pictures show us working on things like matching real objects to pictures, copying block designs, and using visuals and drawings to help solve our math problems!!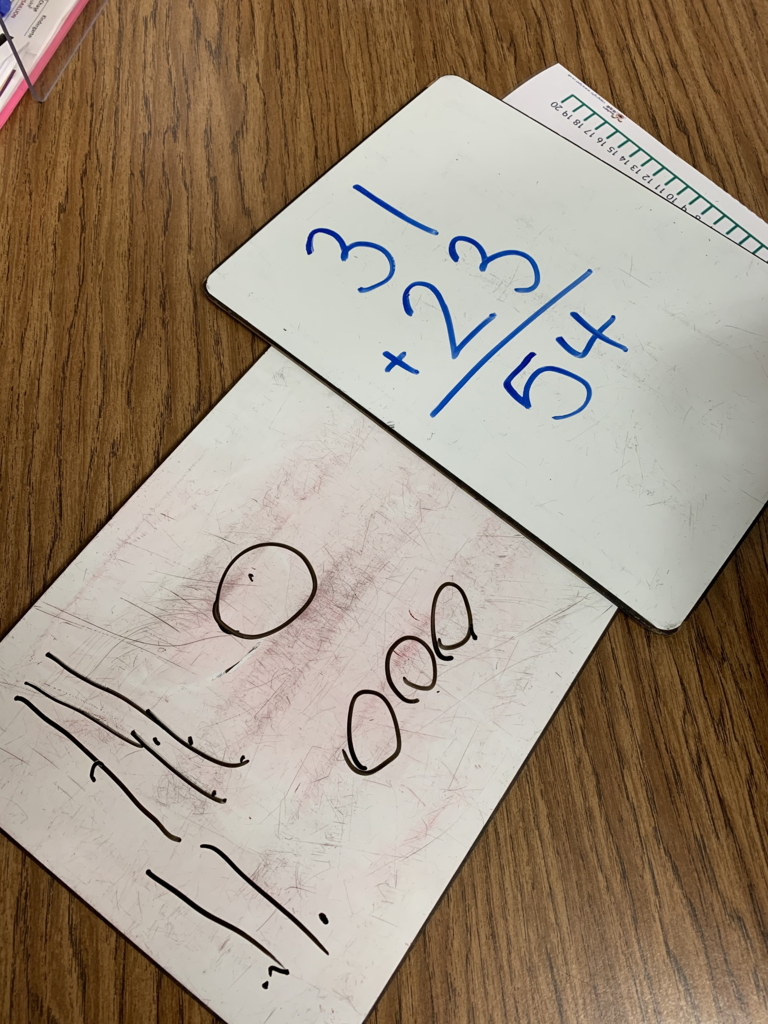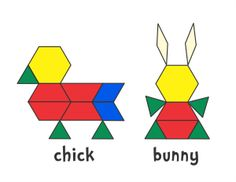 The students at Kelly Lane enjoyed taking part in ACES (All Children Exercise Simultaneously) day! Thanks Miss K for the great video to follow along too!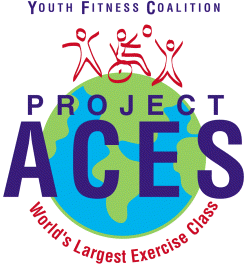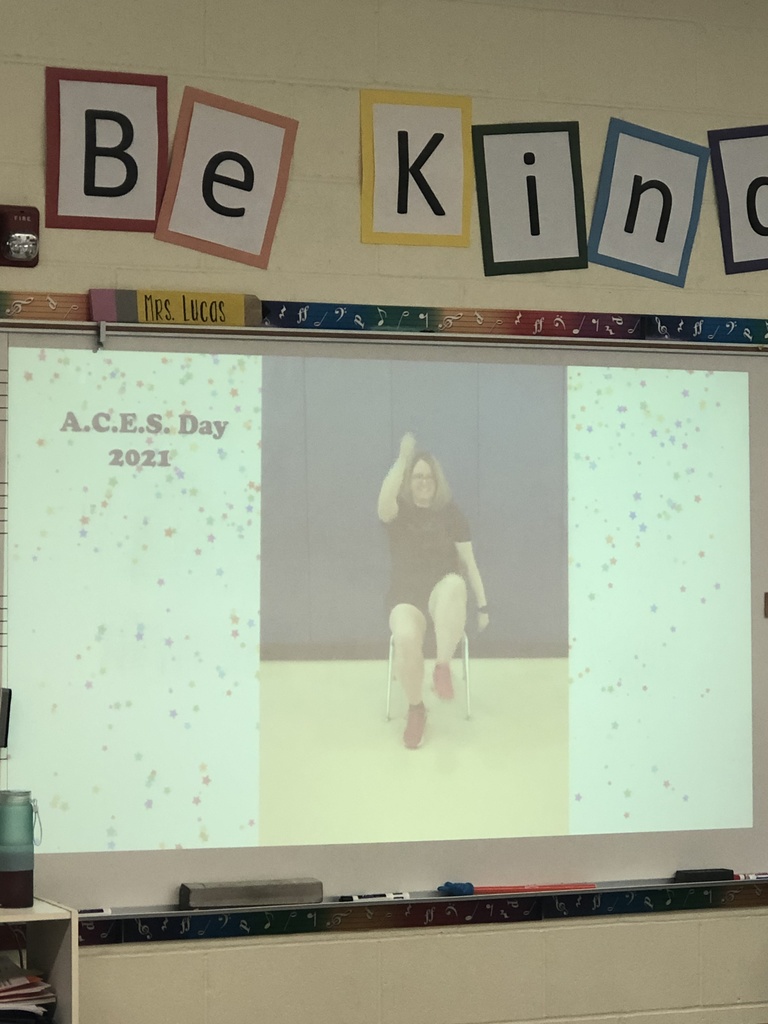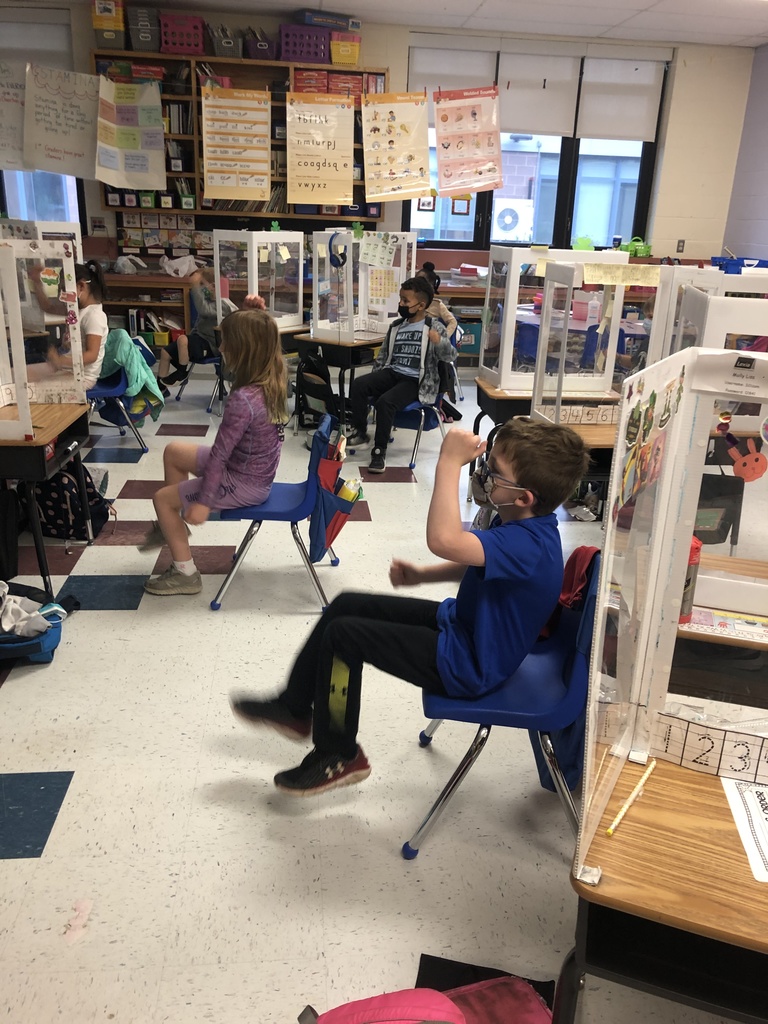 The students in Mrs. Wilken's kindergarten class experiment with Playdough to make a light circuit.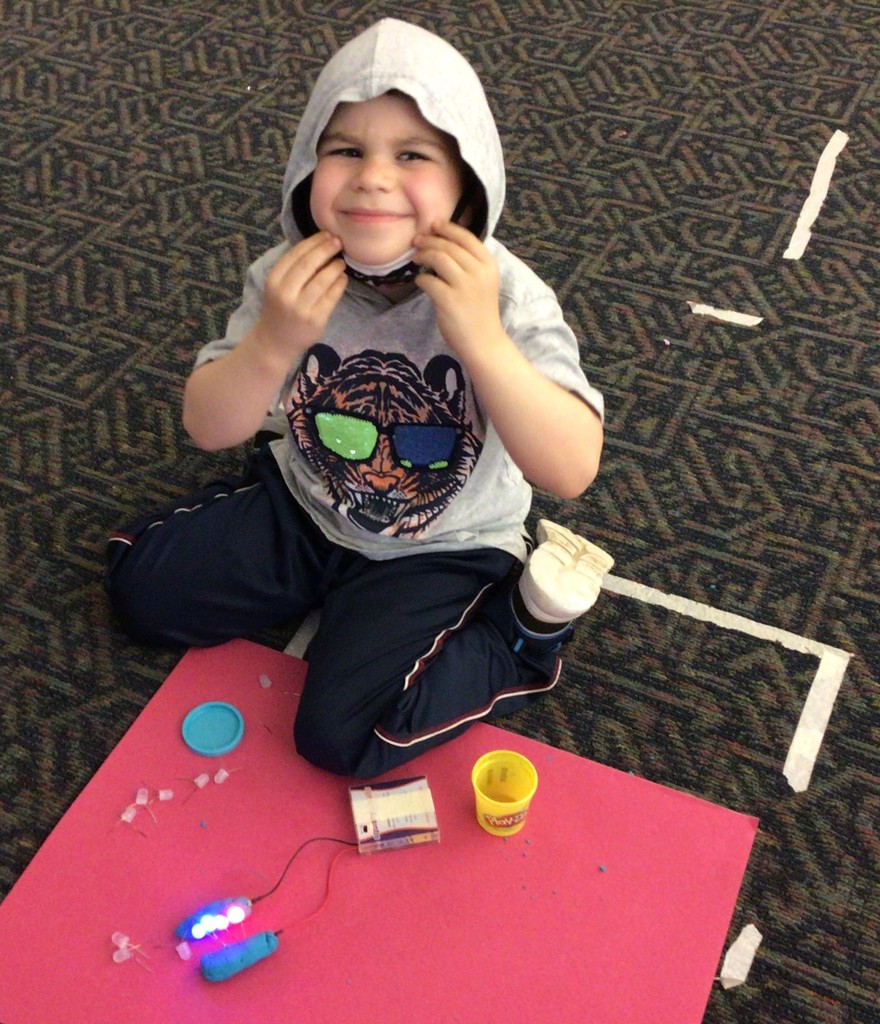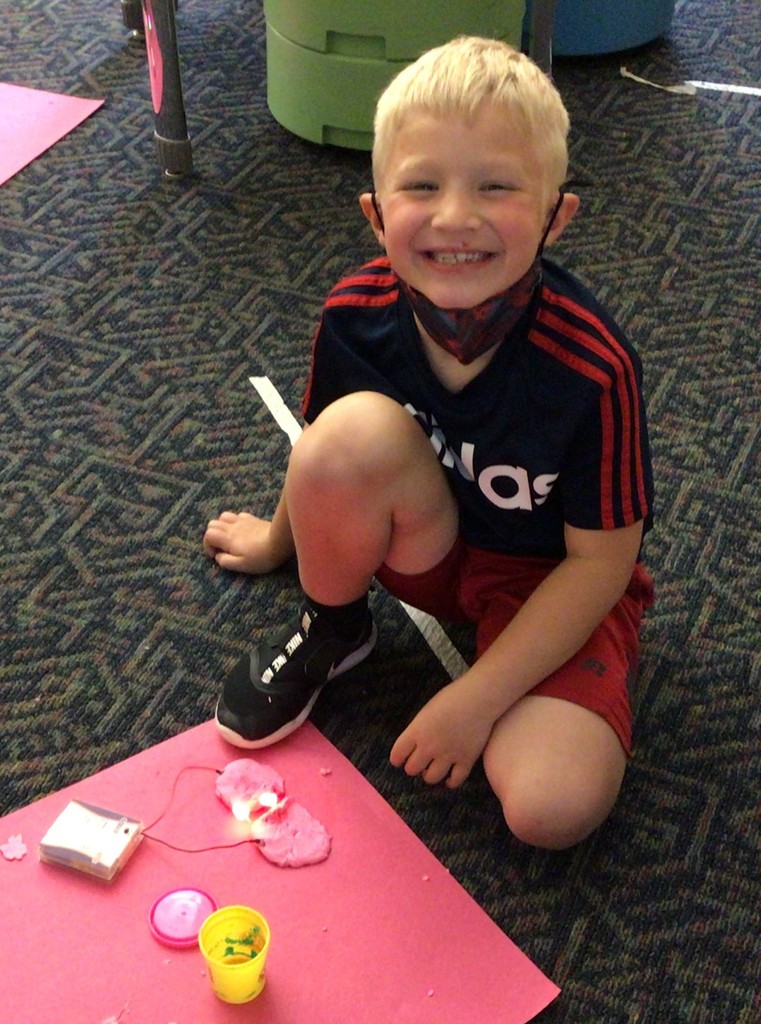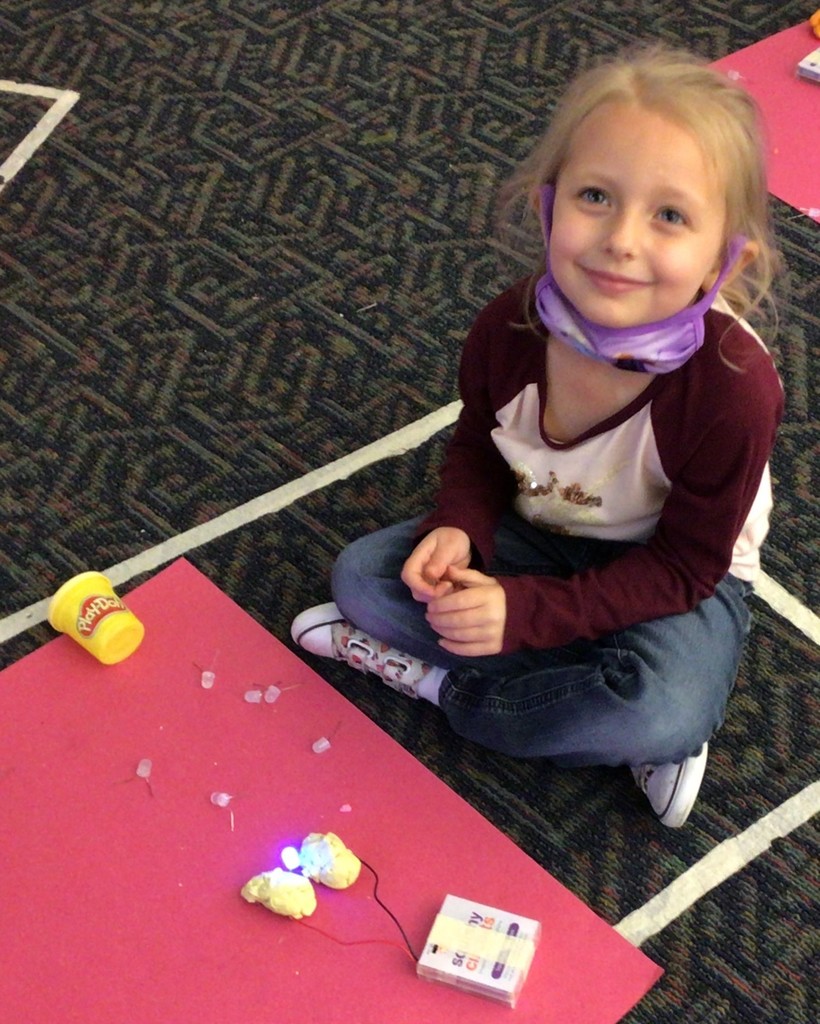 Students in Mrs. Sessions Class enjoy Reading Workshop while sitting in their peanut butter and jelly flexible seating spots reading with their buddy. In science the students made sound makers. They enjoyed the challenge of choosing materials to make their own sound maker that made two or more sounds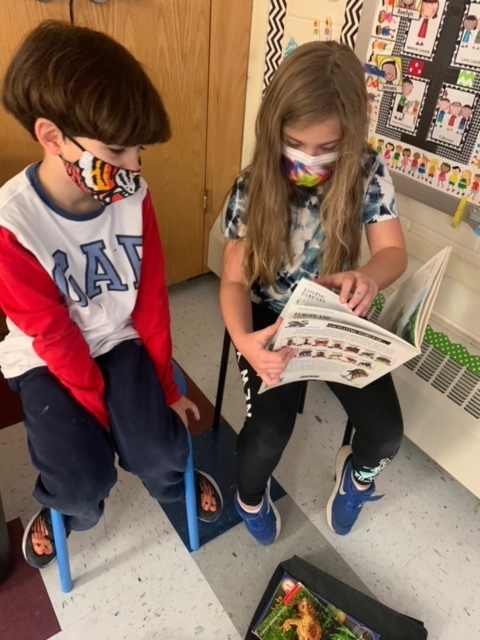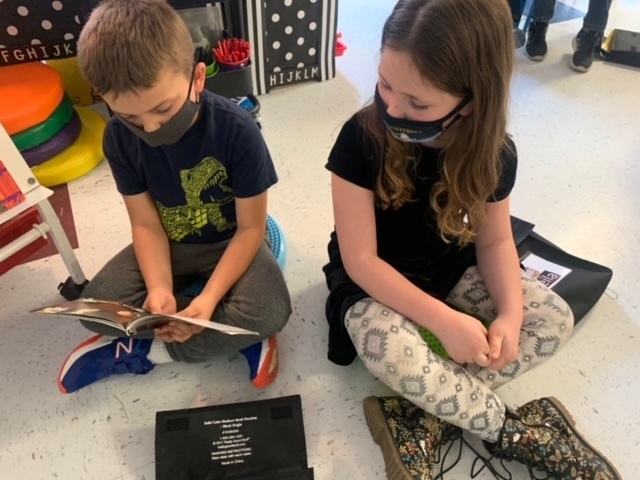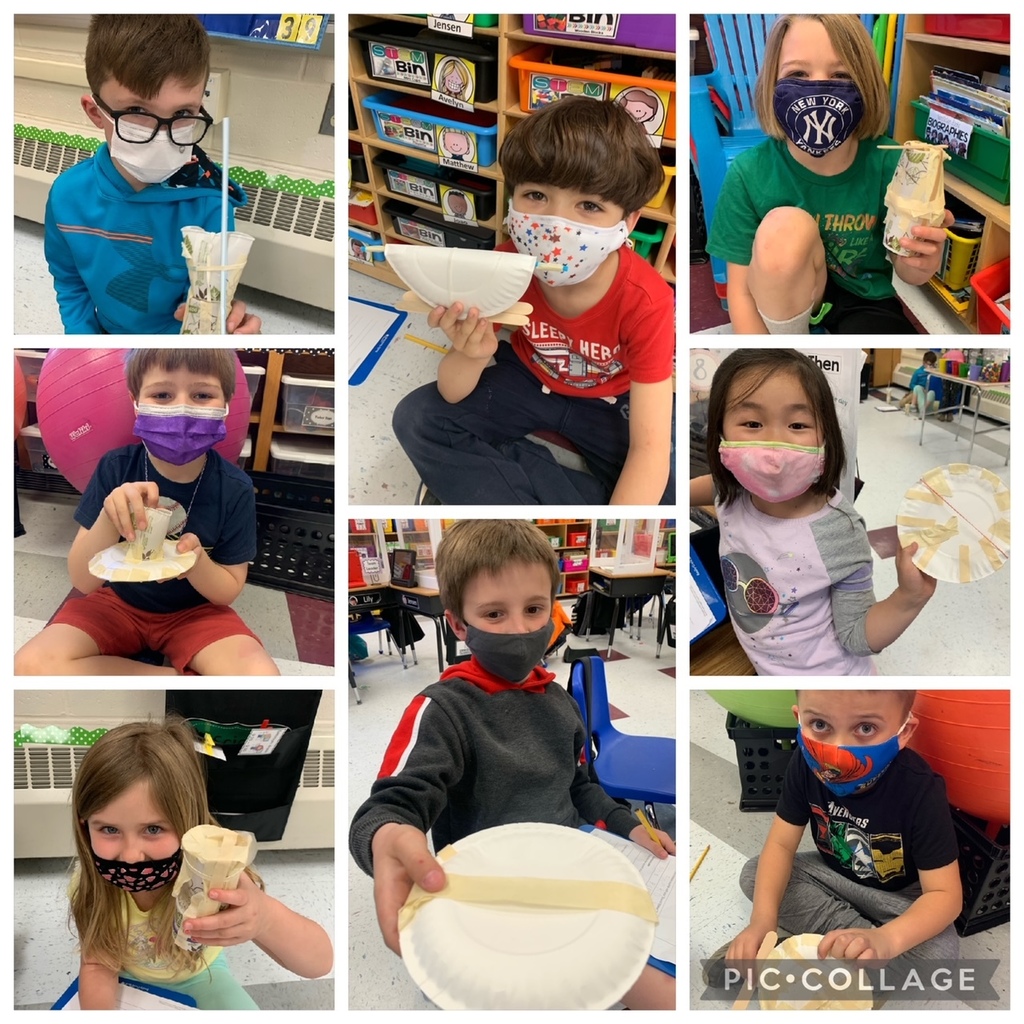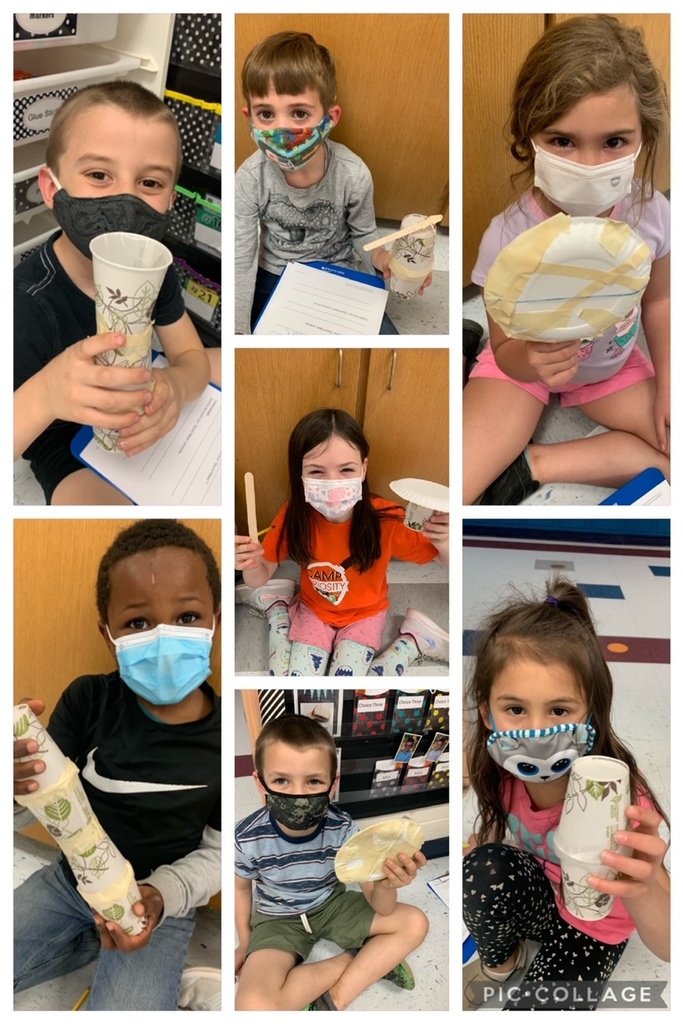 In Mrs. Spellman-Cloutier's kindergarten class they are doing their version of working on the "Web". In math they are doing "hands-on" learning showing partners of 10.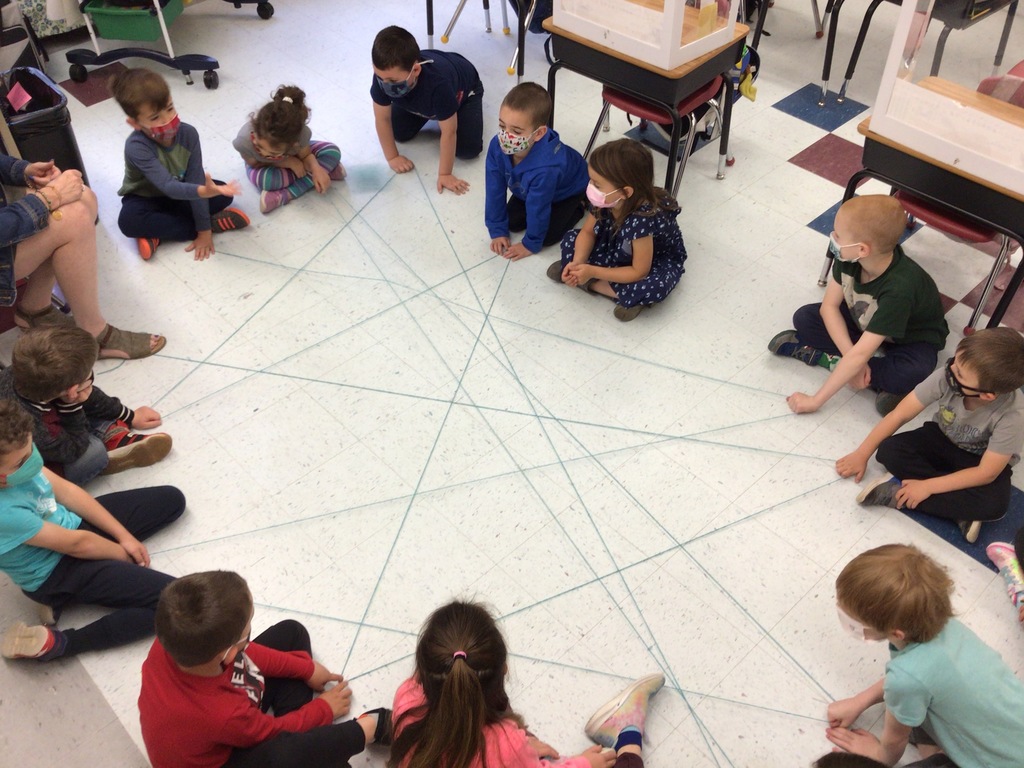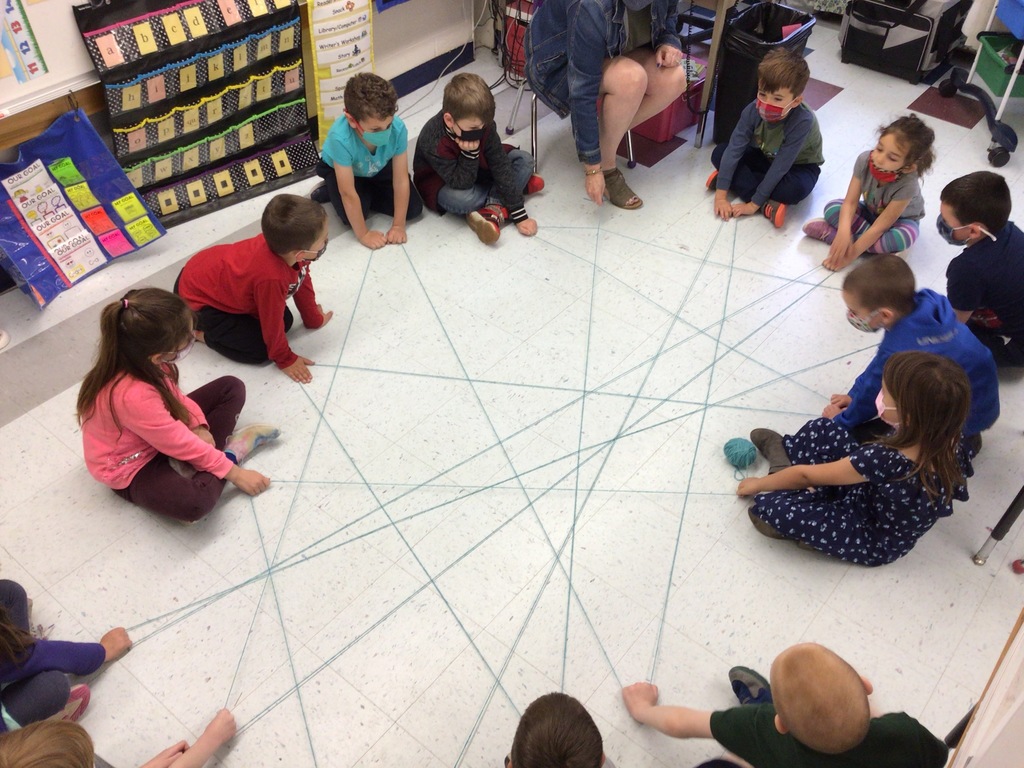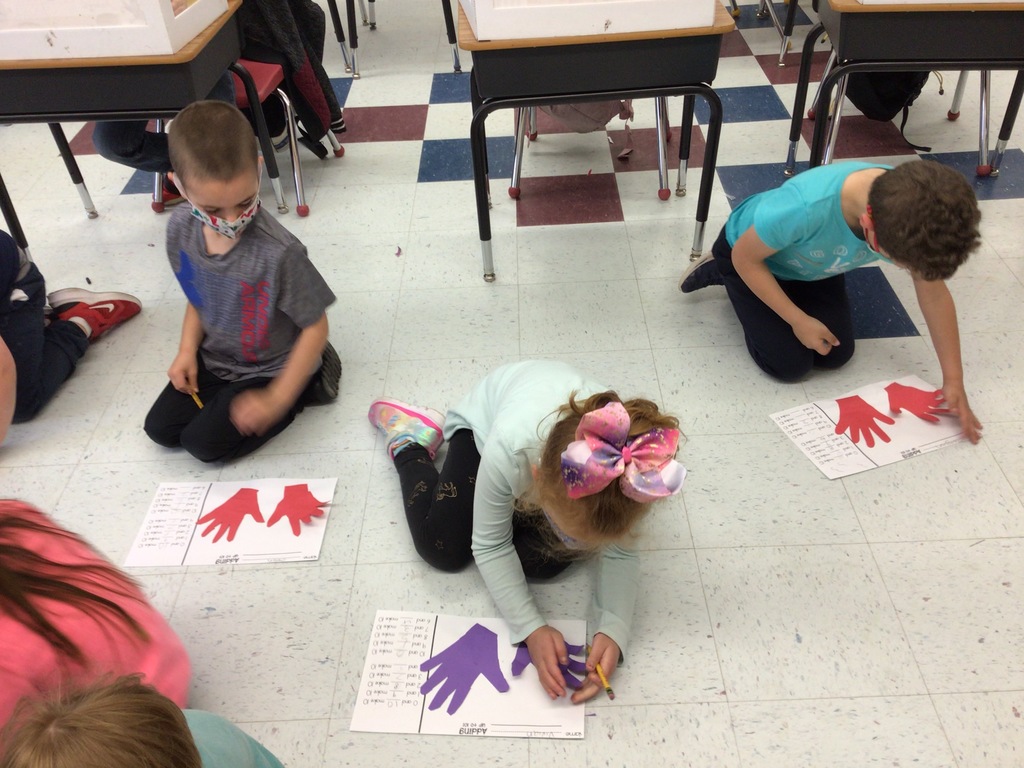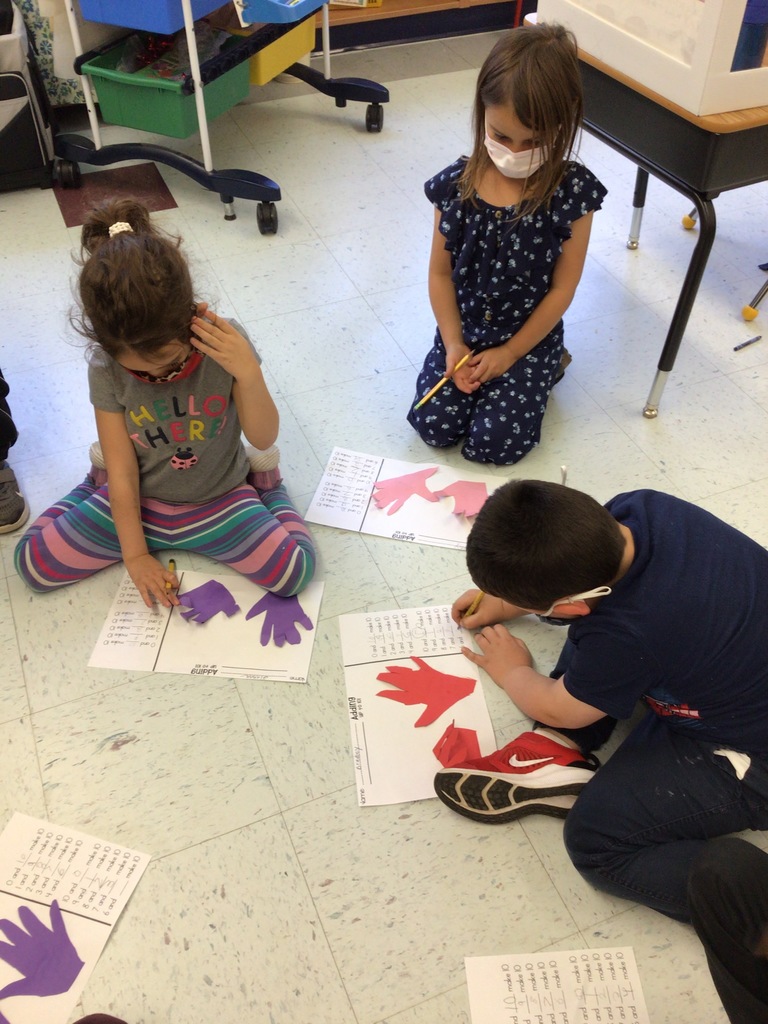 Second graders are enjoying math workshop!