FOOD SERVICE AT GRANBY PUBLIC SCHOOLS
The free meal program is extended to the beginning of November 2022. Meal benefit applications for those qualified can help stretch our state funding to last even longer. Please fill out your application today. - APPLICATION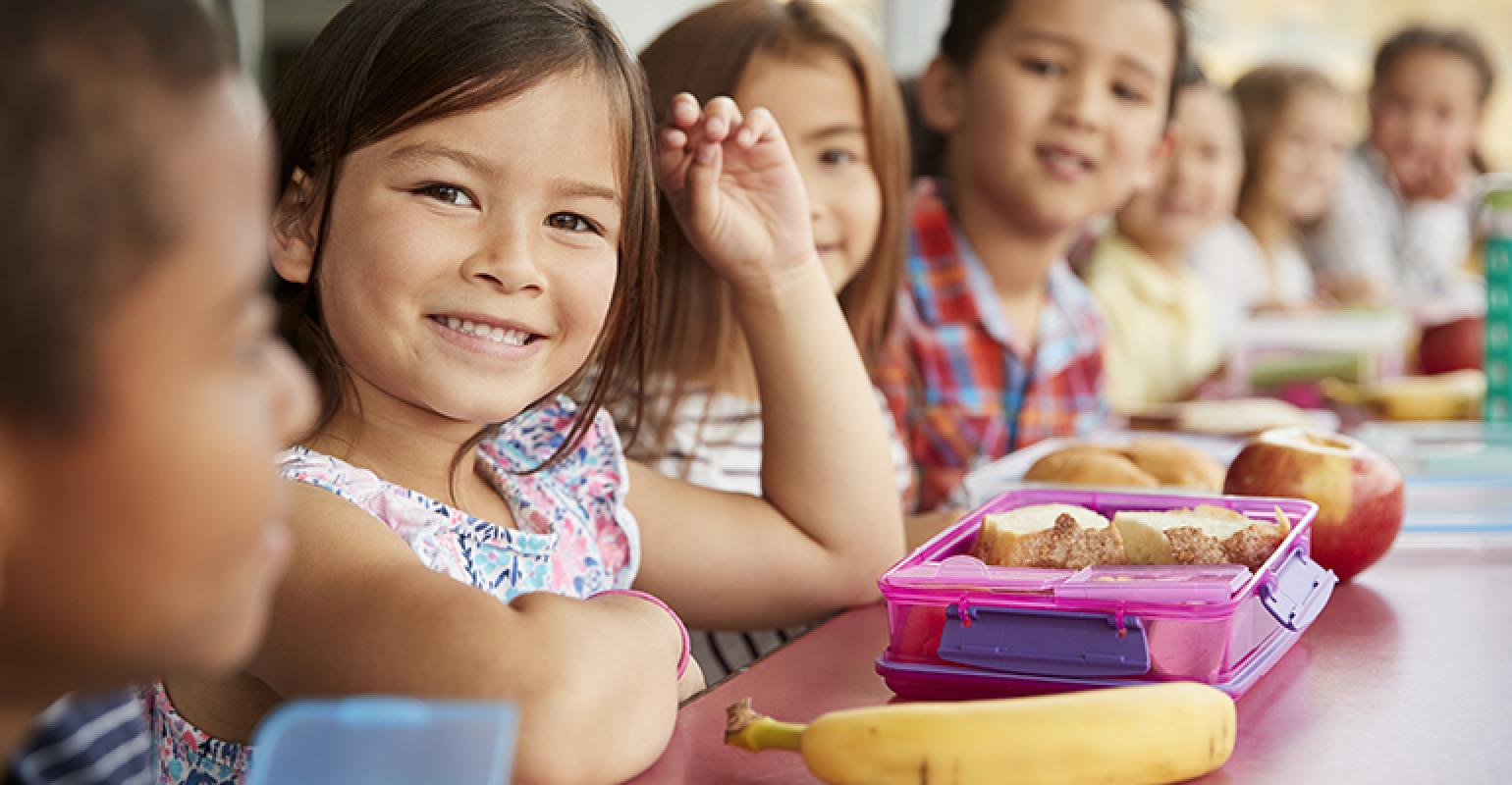 Fresh Picks Cafe' Breakfast and Lunch Menus - click below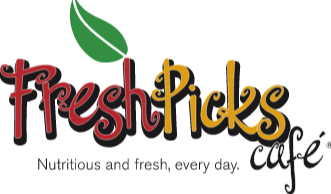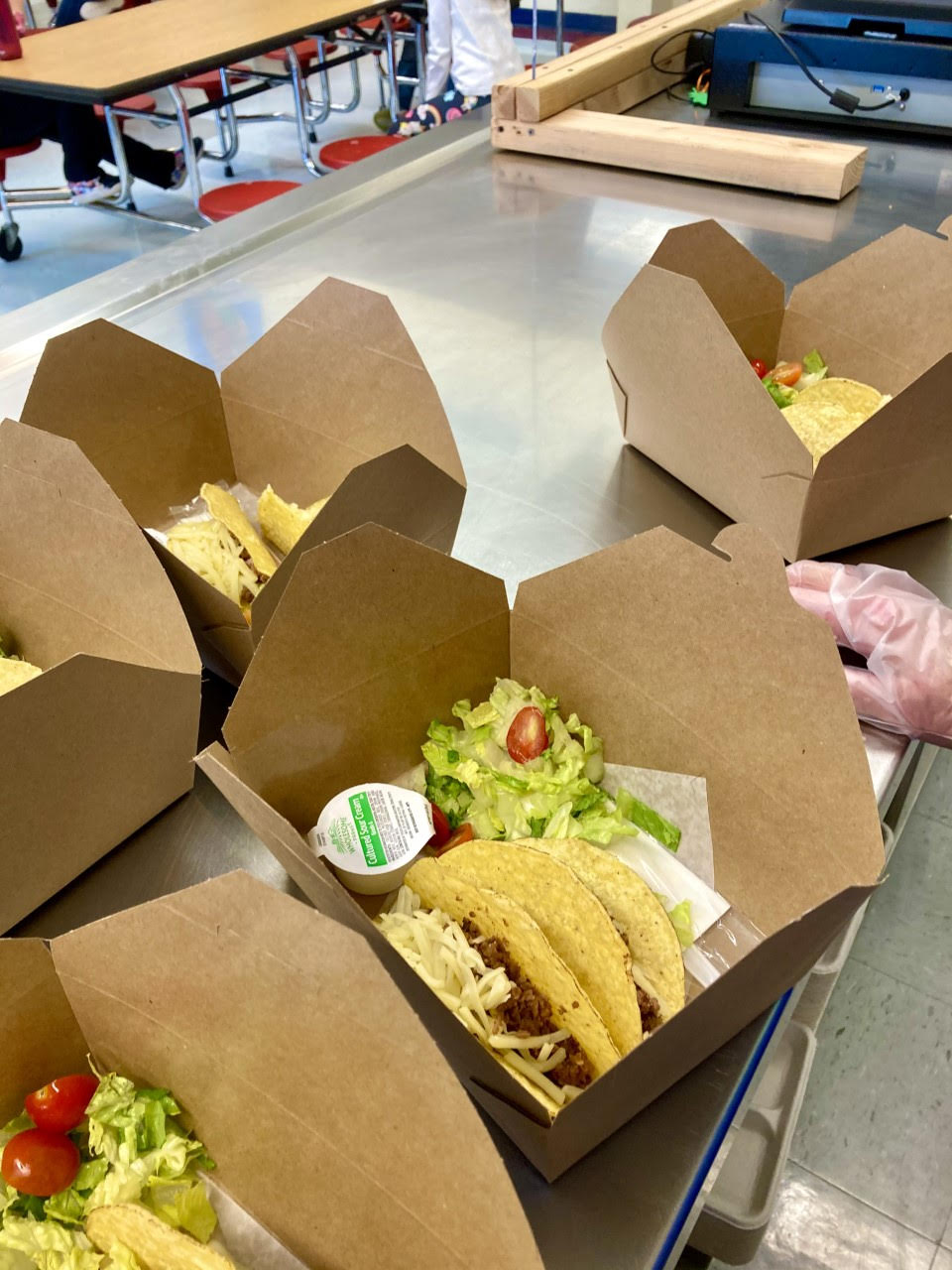 Meal Prices
(MEALS FREE until early November 2022)
Meal Prices as of November 2022
Breakfast - All Schools $1.60
Lunch
GMHS/GMMS $3.15
Kelly/Wells $3.00
A la carte food items available
for sale.
Payment accepted in cash, check or online using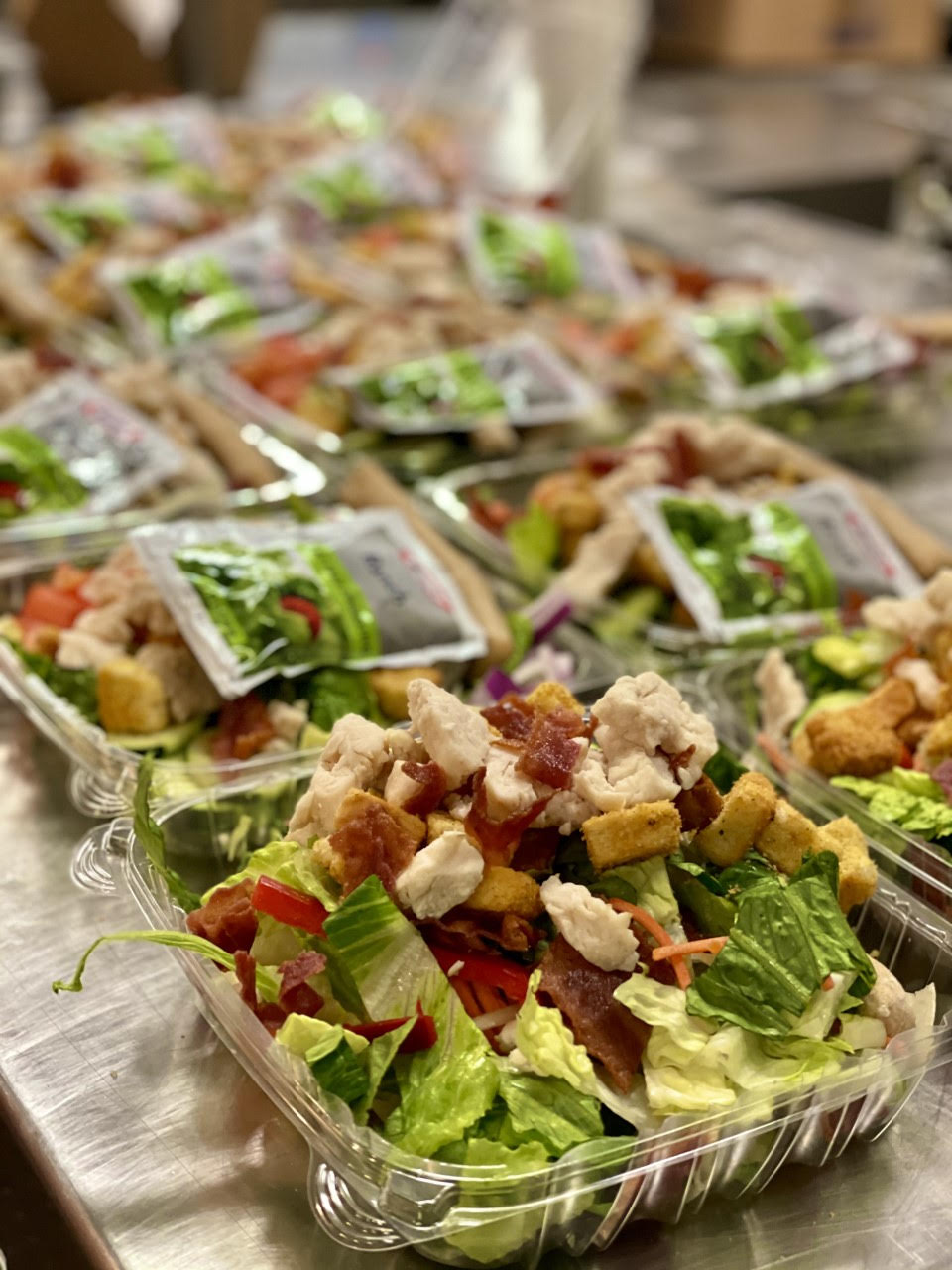 Free/ Reduced Priced Meal Program and Information
The District was recently notified, by the State of Connecticut, that limited funds will be provided to extend the free meal program. Our best estimate is that the funds that have been allocated to Granby will allow the free lunch and breakfast program to continue through the beginning of November, 2022 for all students. Meal benefit applications for those qualified can help stretch our state funding to last even longer. Please fill out your application today.