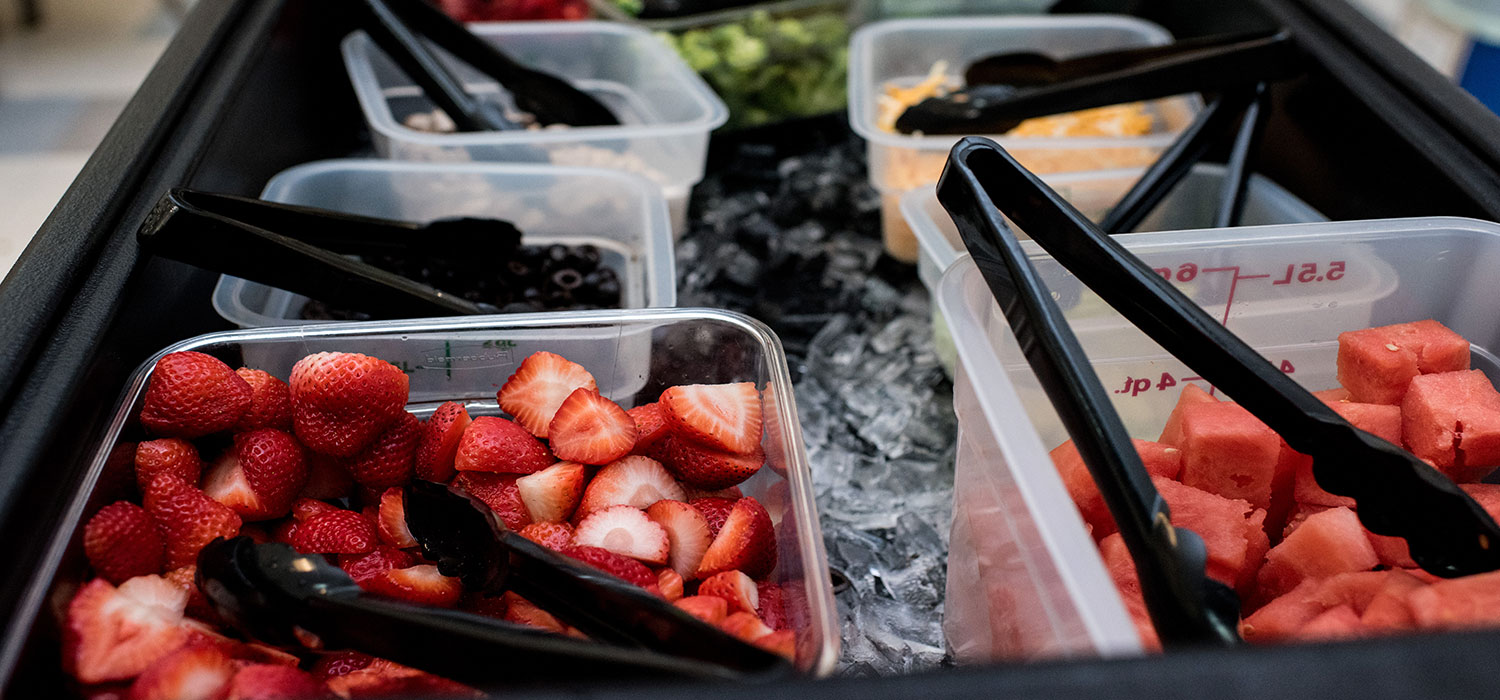 FOOD SERVICE AT GRANBY PUBLIC SCHOOLS
Please click here to learn about the breakfast and lunch program at no cost to students.

Please click here to read an update regarding the Food-To-Go Program.
To access the breakfast menus (available at Kelly Lane, Wells Road & Granby Middle School only) and lunch menus for all schools click here for the Fresh Picks Cafe website.
You can prepay online at Myschoolbucks.com or cash and checks are accepted at the register. Please make checks payable to: "Granby Food Service"
KL/WR/MS Breakfast - $0
KL/WR Lunch- $0
MS/HS Lunch - $0
Please note: This program is subject to change at the discretion of the federal government or the Granby Public Schools.