Congratulations to GMHS Scholar Athletes Anna Wix and Tyler Mackowski!!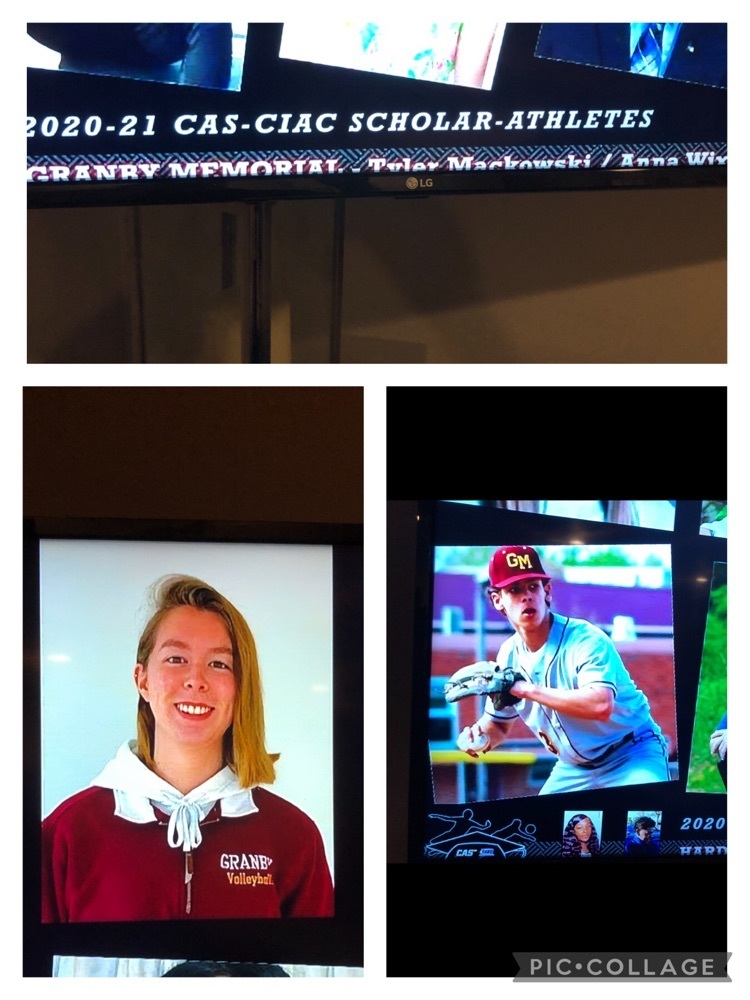 Kudos to our musicians!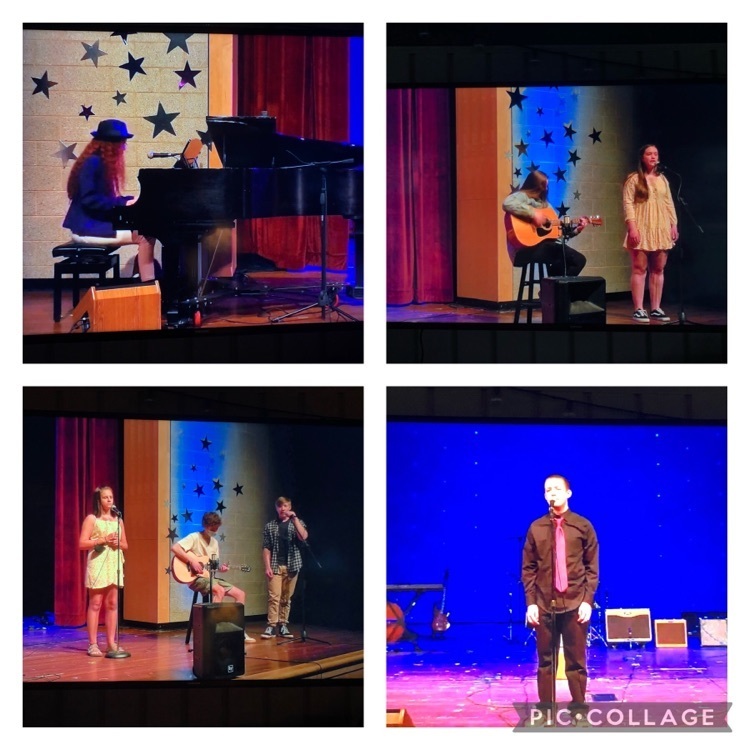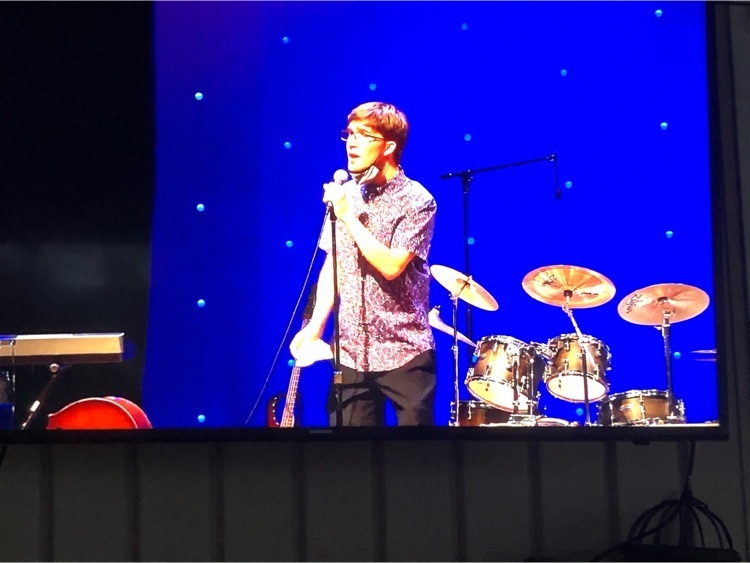 Nick Boyd, Owen Danke, Linus Waskan, Prior Waskan and Chase McGee, along with Mr. Maltese and Mrs. Shafer, present Virtual Activities, including our successful start up Bears Broadcast club and our amazing Poetry Out Loud program's virtual version, in the BOE Spotlight! Chase even recorded his state submission live, recorded by Bears Broadcaster Nick!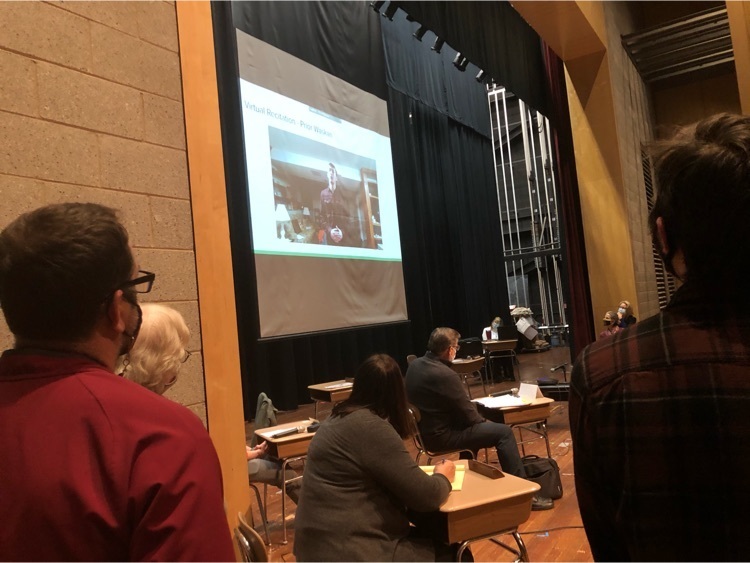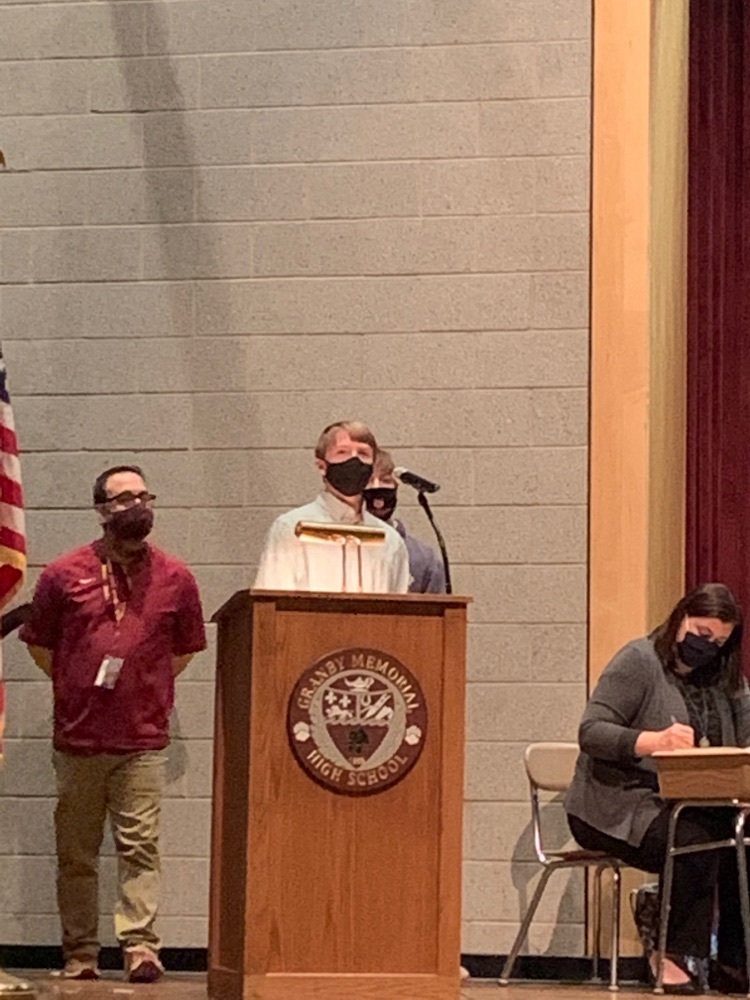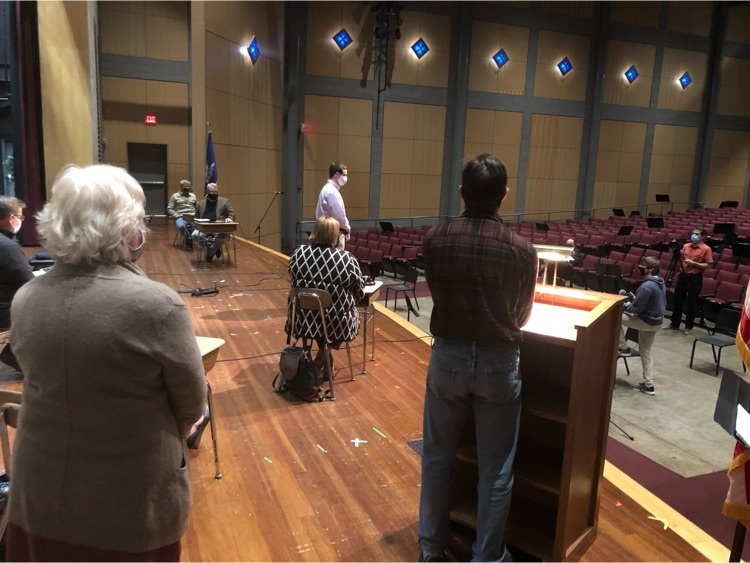 Thank you to Mrs. Shilansky and our talented student musicians in our GMHS concert choir and chamber singers for this wonderful GMHS virtual winter concert! Use the link here:
https://youtu.be/Hv7tvL2yyes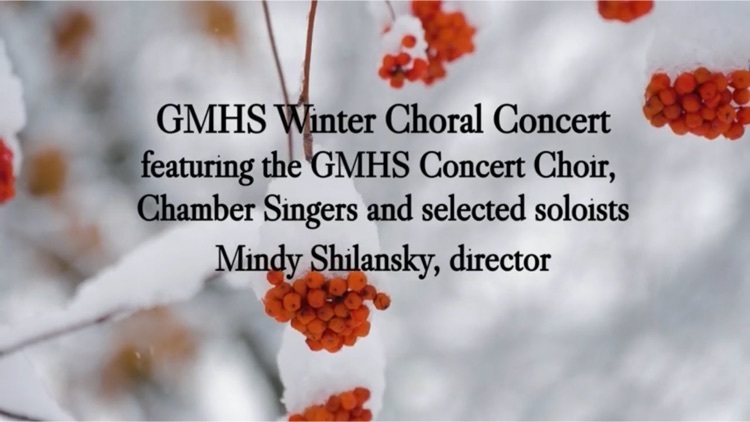 Go BEARS!!! So excited to kick off our basketball season tonight with boys varsity home versus HMCTA and girls away versus HMCTA! Thanks to our Bears Broadcasting for live streaming into Brad Field for the commentary! Feels like normal!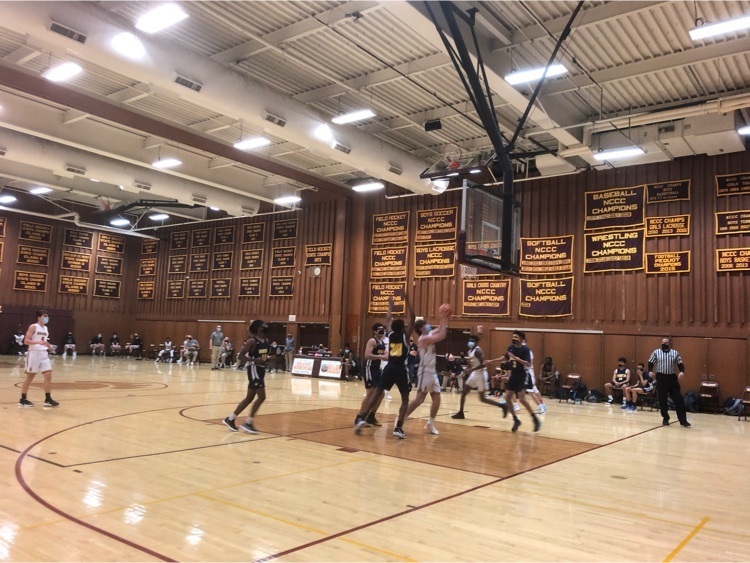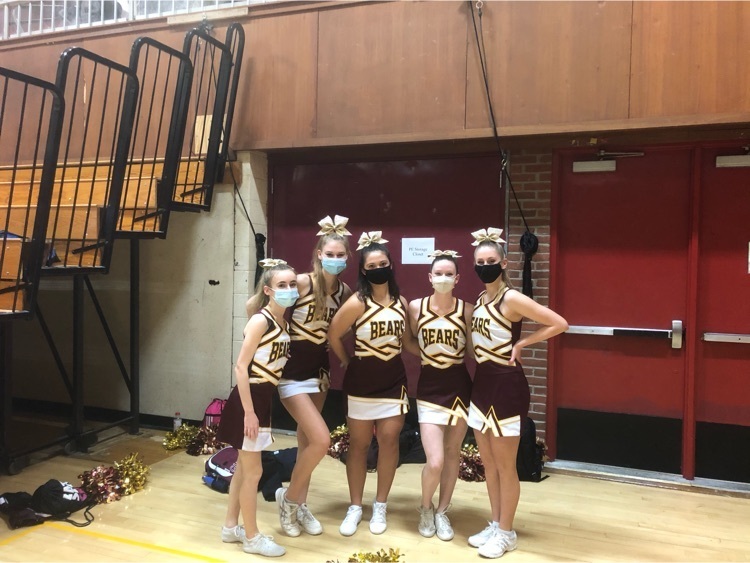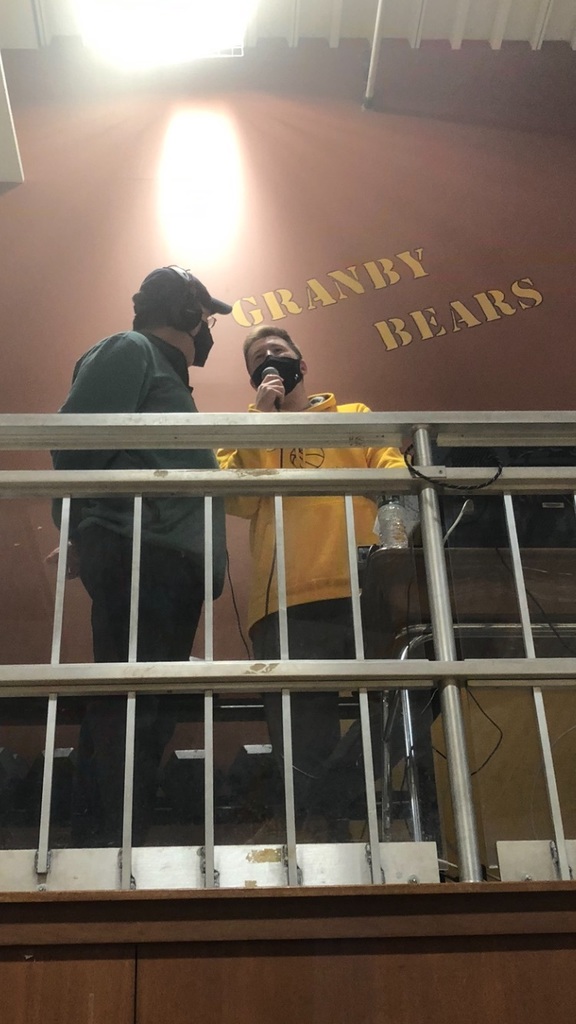 GMHS has been recognized as one of 16 Connecticut High Schools honored by the CIAC with the Michaels Achievement Cup! This award recognizes exemplary athletic programs that follow Class Act Sportsmanship Standards, empower students to take an active role in improving climate, and foster community service. GMHS will be formally recognized during the CIAC's Virtual Sportsmanship Conference on February 10th! Congratulations to all, and Go Bears!

Congrats to our seniors who presented their Capstone projects to their peers during today's Advisories! They did a great job representing our Mission, Core Values and Learning Expectations amidst very challenging circumstances! Way to go Class of '21!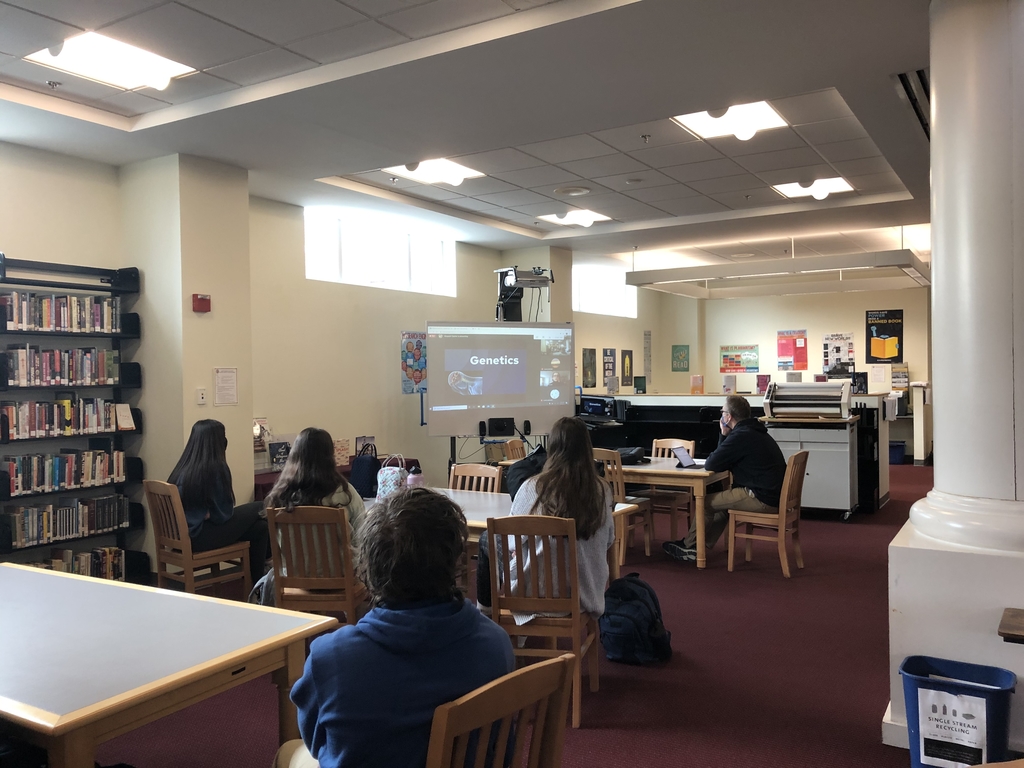 It's a Wonderful Drama Club! Very proud of our performers!
Tonight's the night to watch It's a Wonderful Life performed by GMHS Drama at 7PM! Check your school Gmail for a link.


As we head into remote learning for next week, just another huge shout out to our teachers and students and staff for all that they have done to adapt to the challenges of 2020 with grace and teamwork! Just a reminder to login to classes next week, and to tune in next Wednesday at 7:00 p.m. to our Drama Club's production of the It's A Wonderful Life Radio Show. Wear a festive sweater too!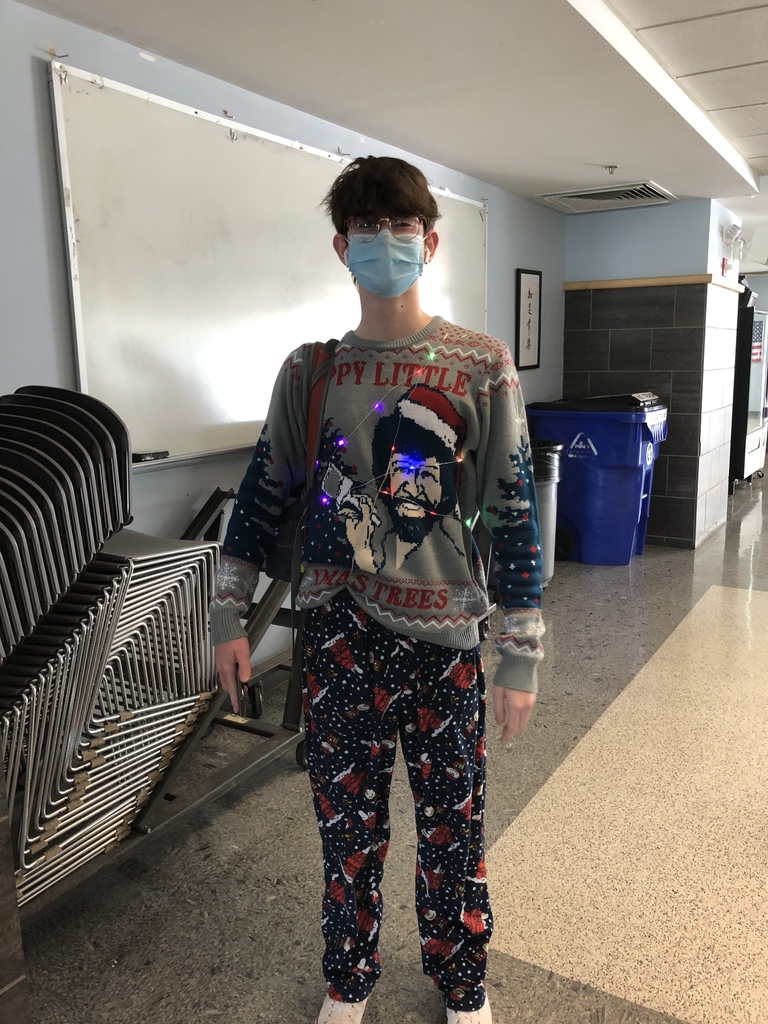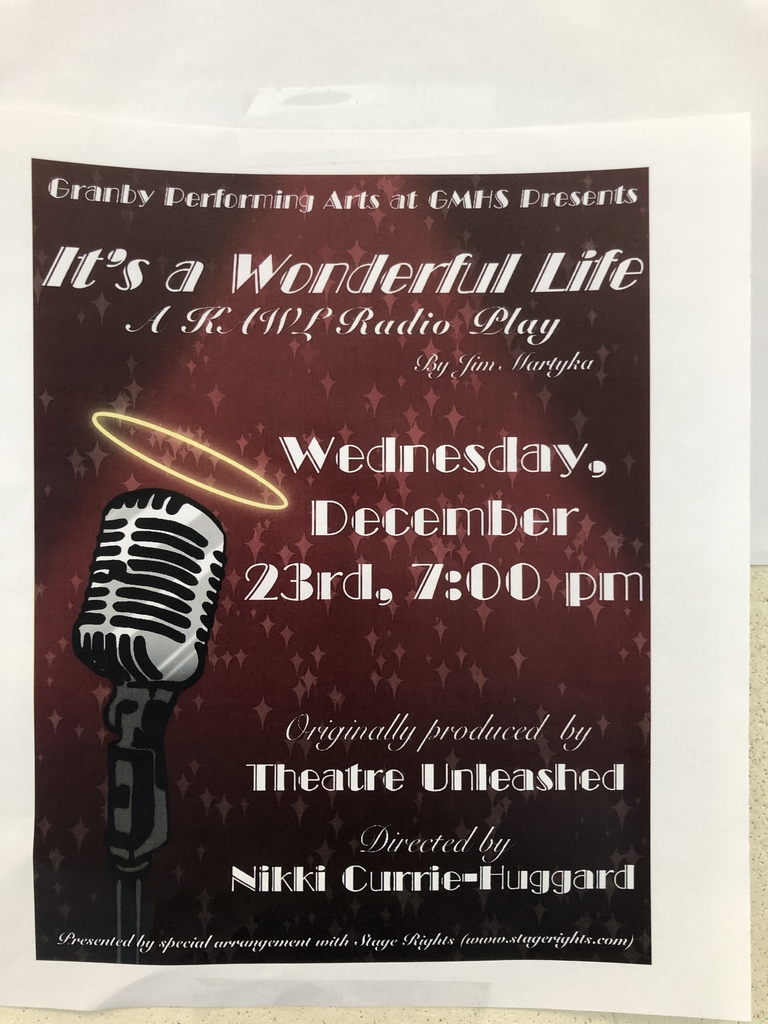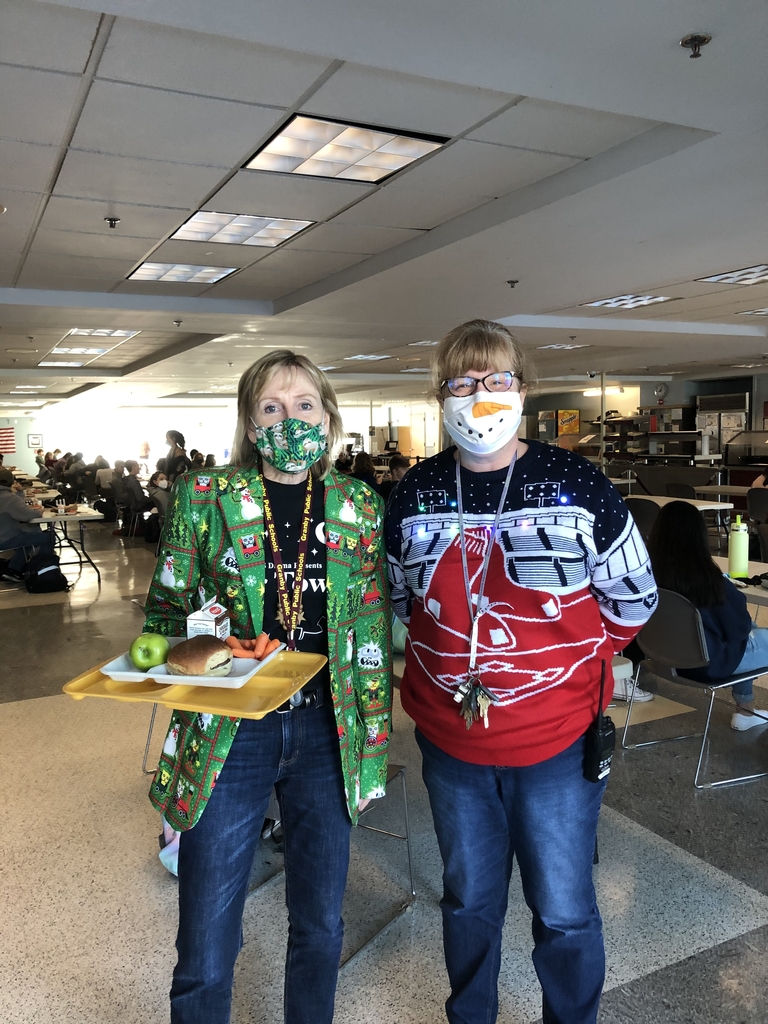 It's a Wonderful Life! GMHS Drama is presenting the radio play version for us on Wednesday, Dec. 23rd at 7PM. A YouTube link will be sent to your Gmail--make sure to set a notification and tune in because "every time a bell rings, an angel gets its wings!"

So proud of our talented singers and musicians! Kudos and thanks to Mrs. Shilansky and our kids for a night of normalcy and grace!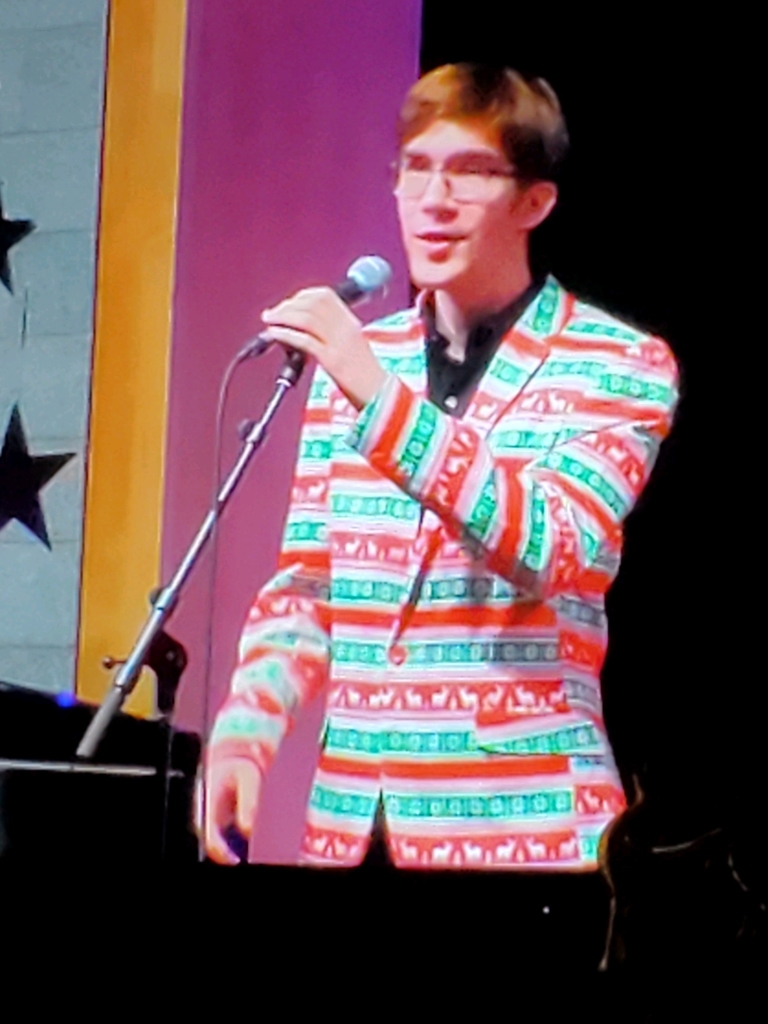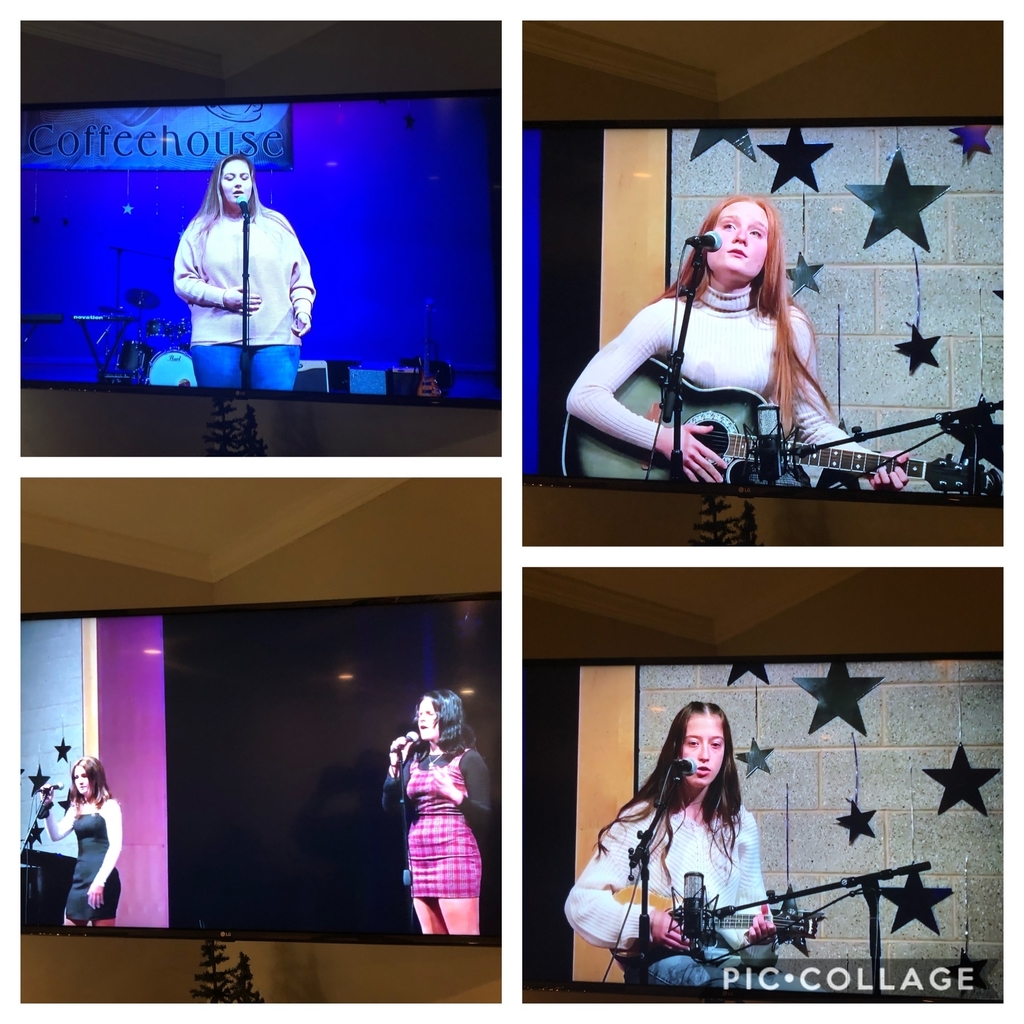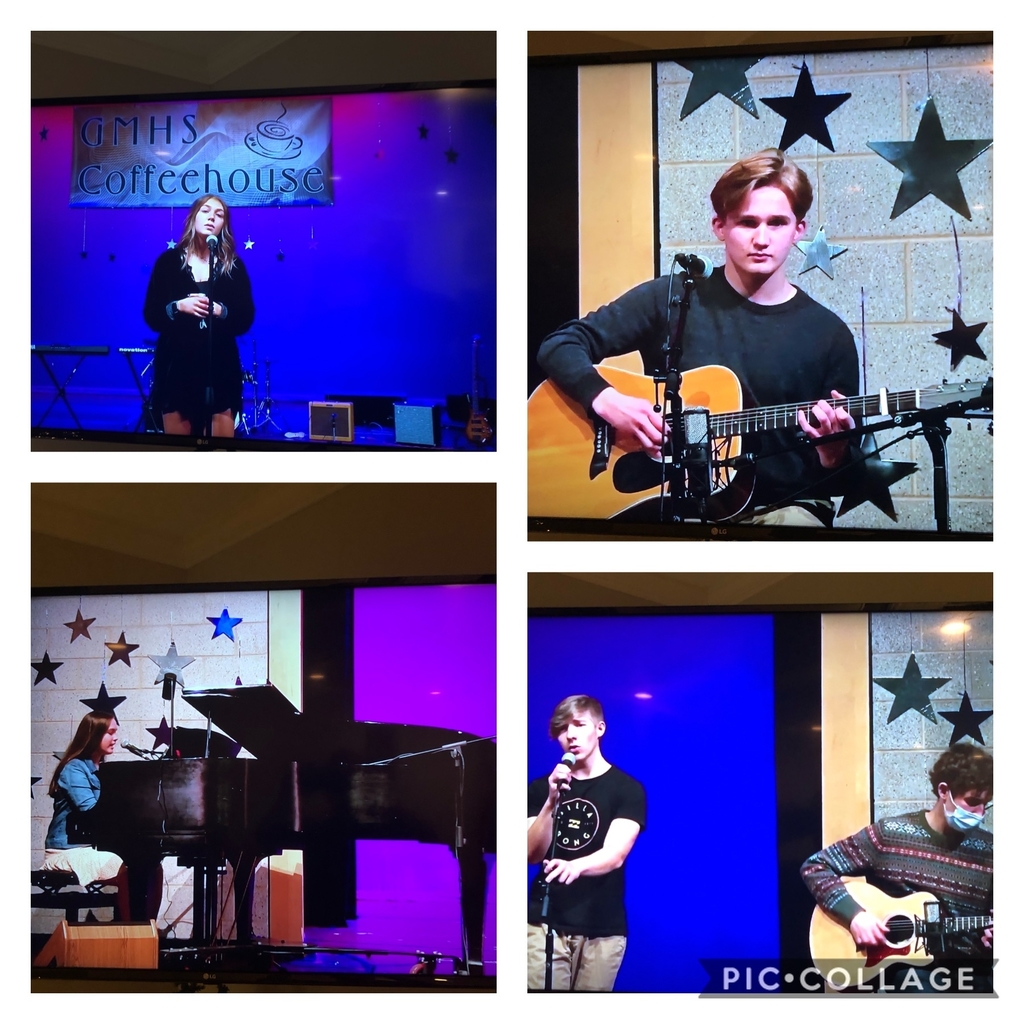 TUNE IN TO THE FIRST EVER GMHS VIRTUAL COFFEE HOUSE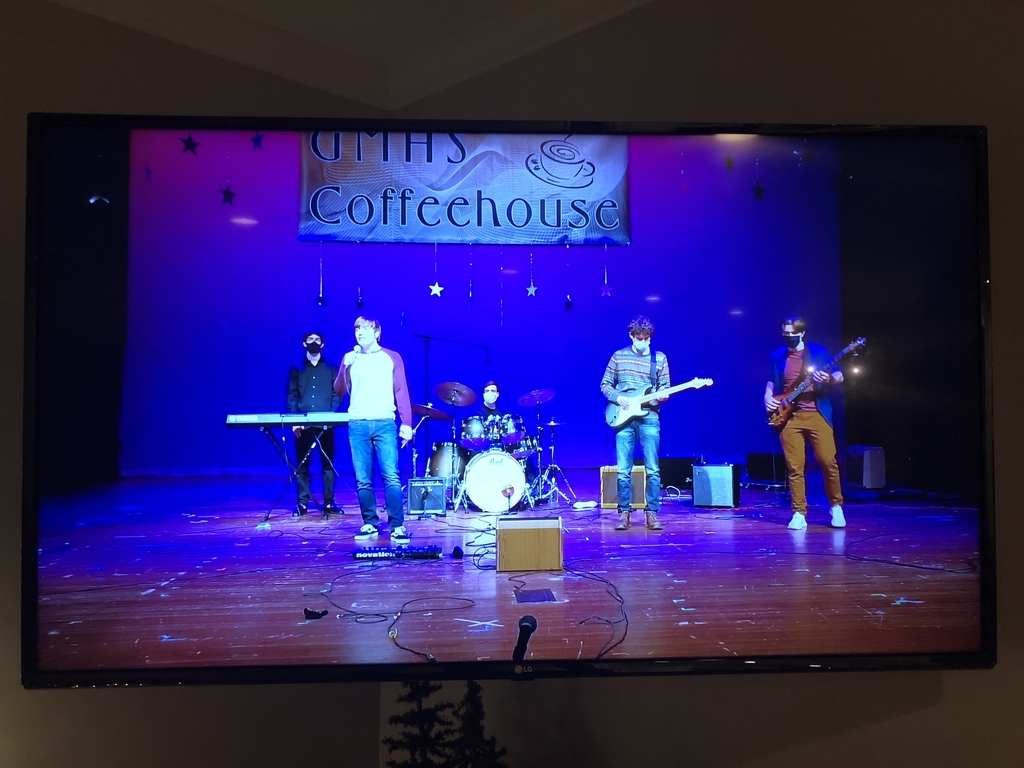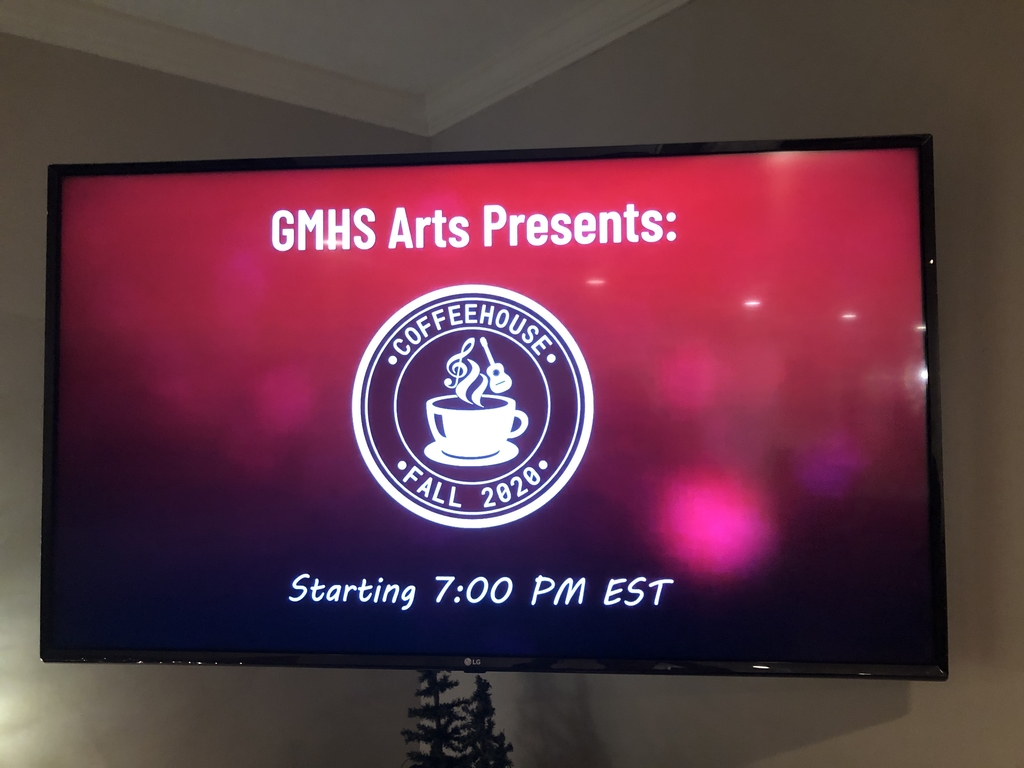 Looking for a unique gift idea for your favorite Granby Bears? The Class of 2021 is selling locally made GMHS ornaments. Perfect for friends, siblings or anyone lucky enough to call themselves a Granby Bear! Ornaments can be purchased during lunch in the commons now through Dec. 22 or ordered with the order form linked below.
https://drive.google.com/file/d/1rIlOdHk7Y5oFFgL01JVDtJ_YFGfWDLDz/view?usp=sharing
GMHS Fall Coffeehouse is taking place on YouTube Live on Saturday, December 12th at 7:00pm! Watch our talented students perform LIVE from the auditorium while you are in the comfort of your own home! Here's the link to join us:
https://youtu.be/CkXur8agfSI
Spread the word!