Granby Memorial High School Senior Student Presenting CAPSTONE Project! Incredible work!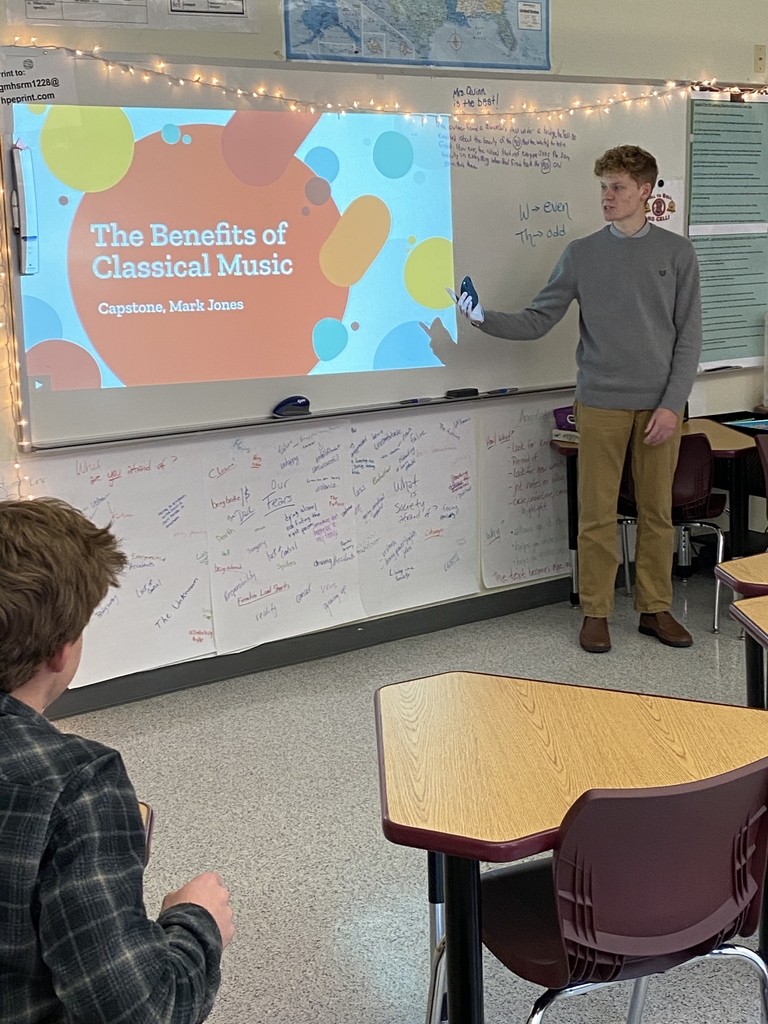 My new Kindergarten friends at Kelly Lane Primary School learning Spanish! They were so excited!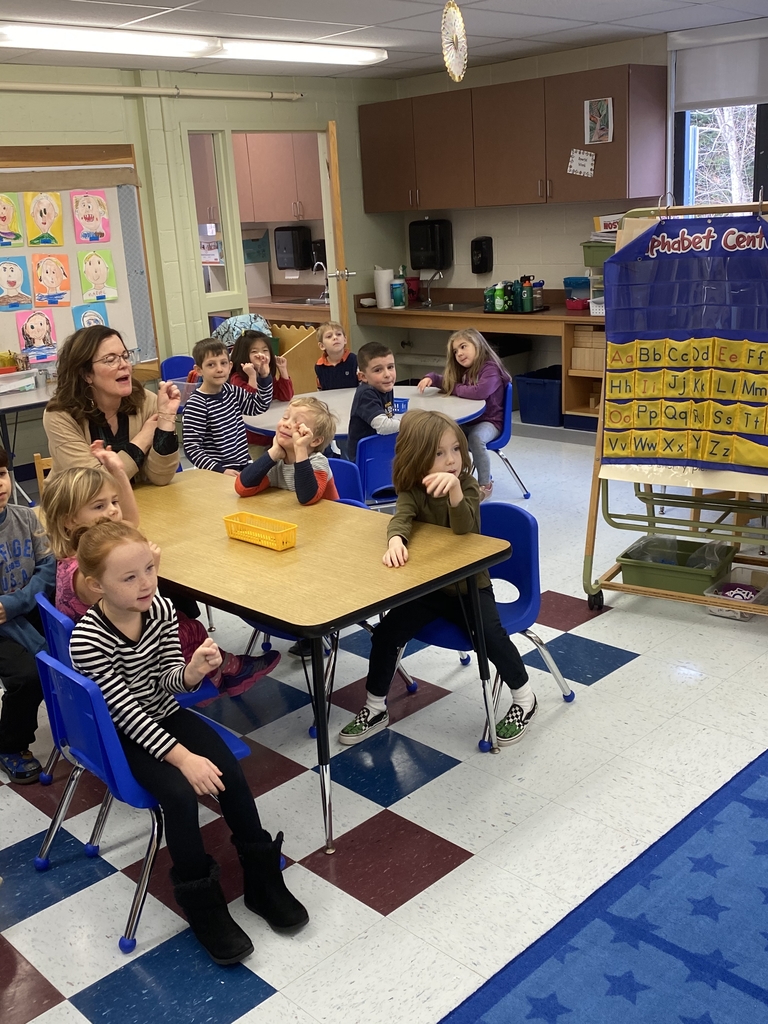 Granby Memorial Middle School Students participating in Physical Education Class! Great work!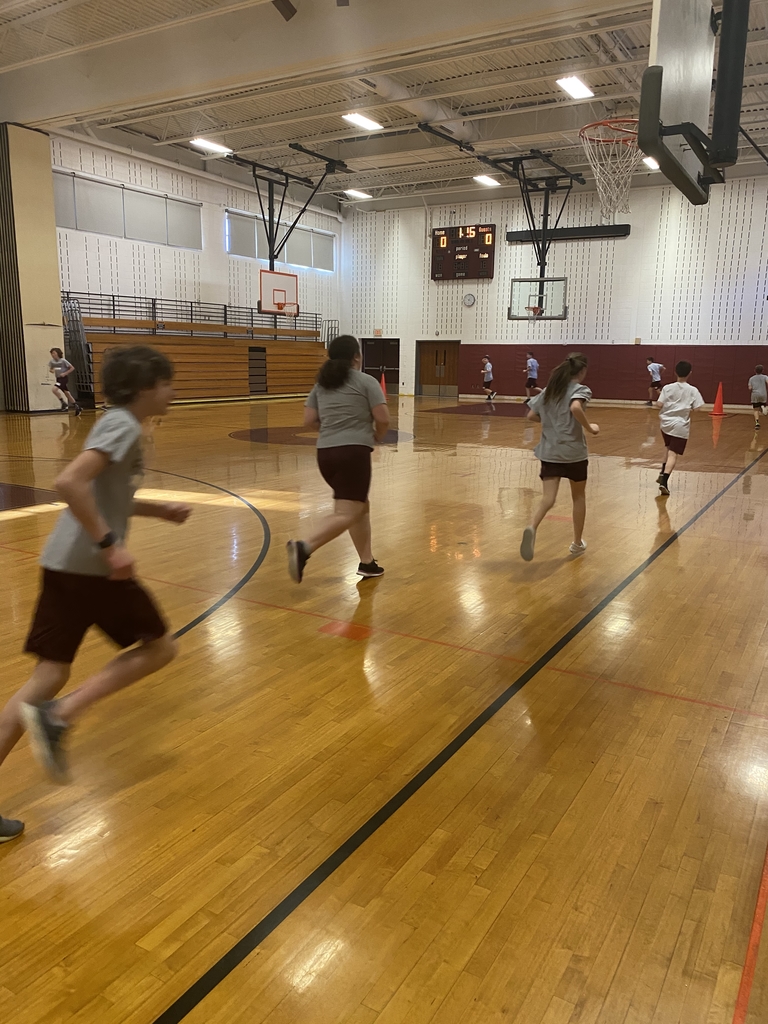 Thank you Granby Education Foundation: Poetry Out Loud works with Granby Memorial High School Students!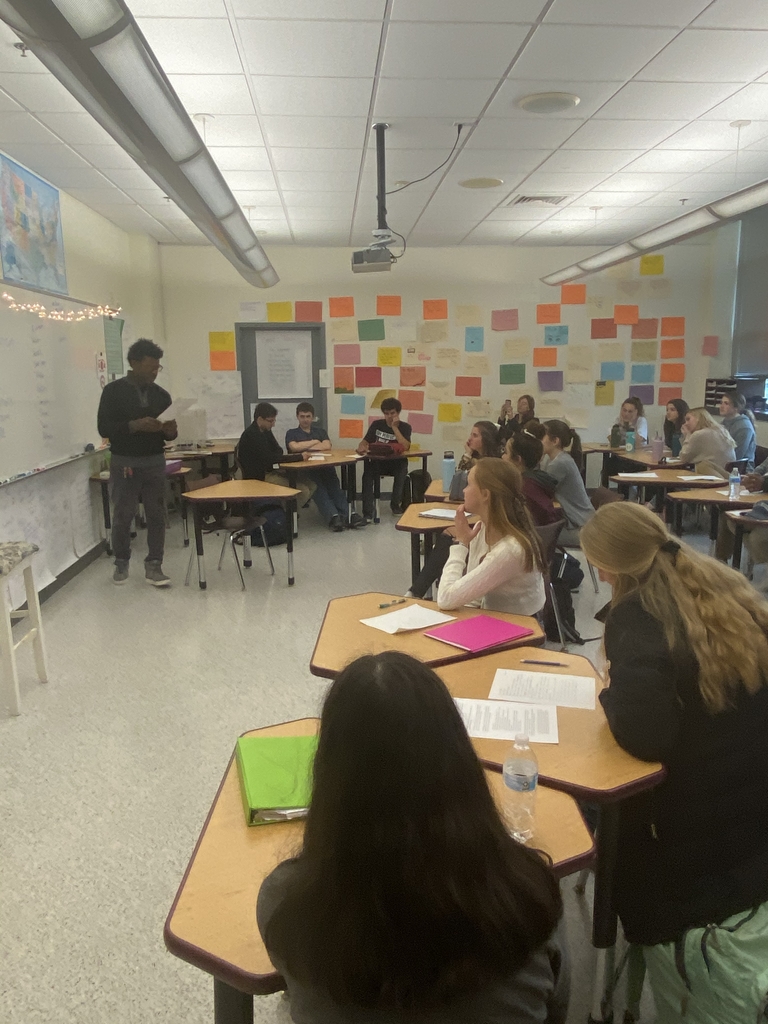 Granby Memorial High School Students creating wonderful artwork!!!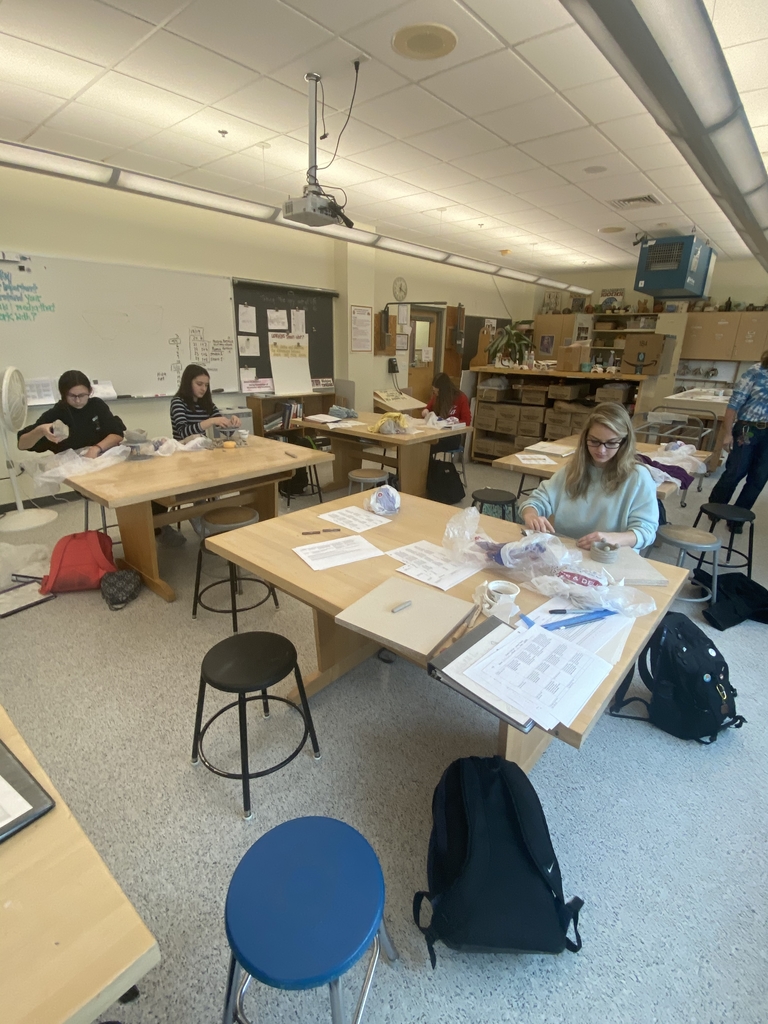 Welcoming our new Superintendent to Granby, Dr. Jordan Grossman.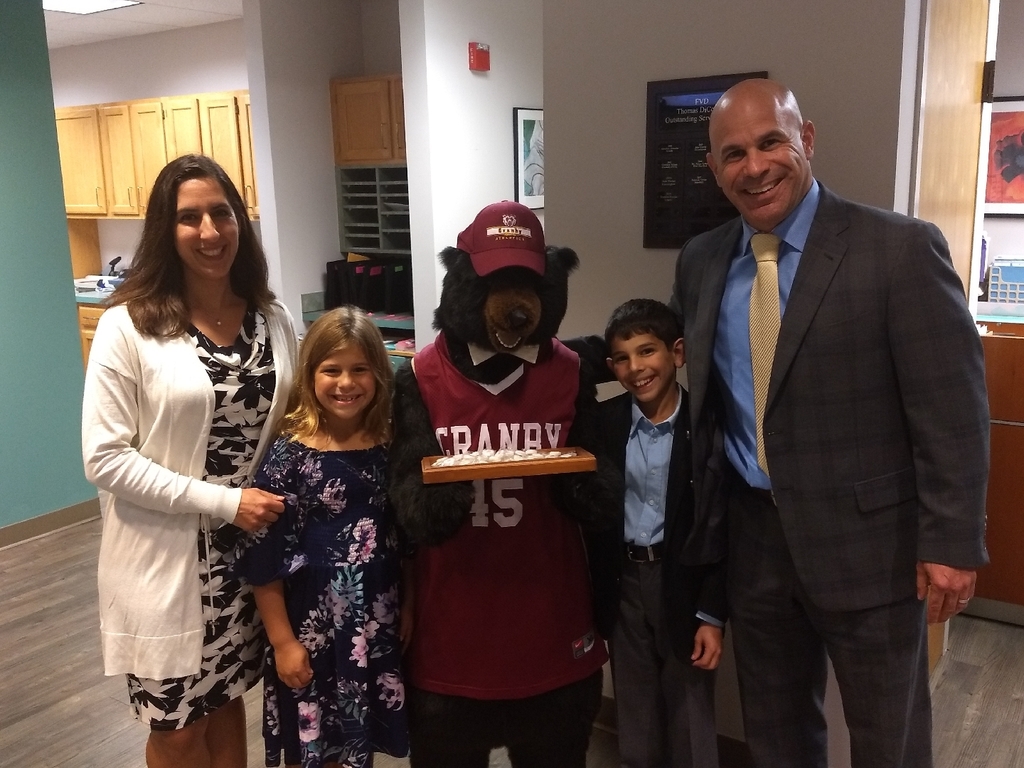 Teachers, Coaches and Administrators diving deep into student ownership of learning during our first Instructional Rounds of the school year year!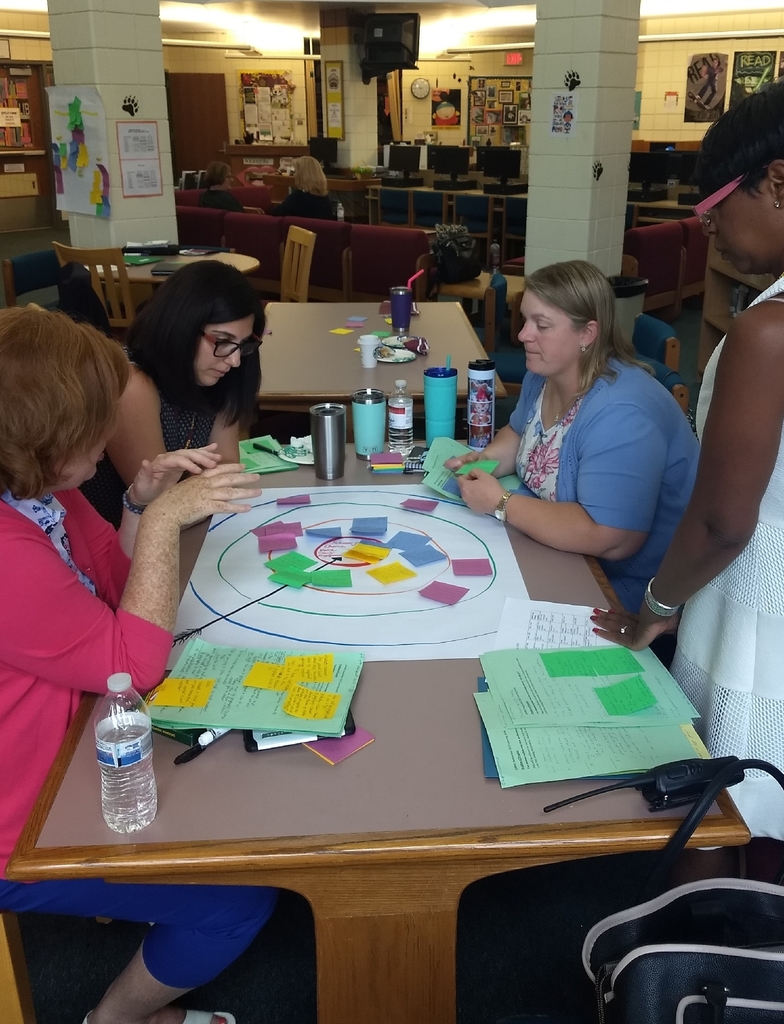 A reunion 20+ years in the making. Interim Superintendent Mark Winzler reunites with Rodney Scudder, his former E.O. Smith hire.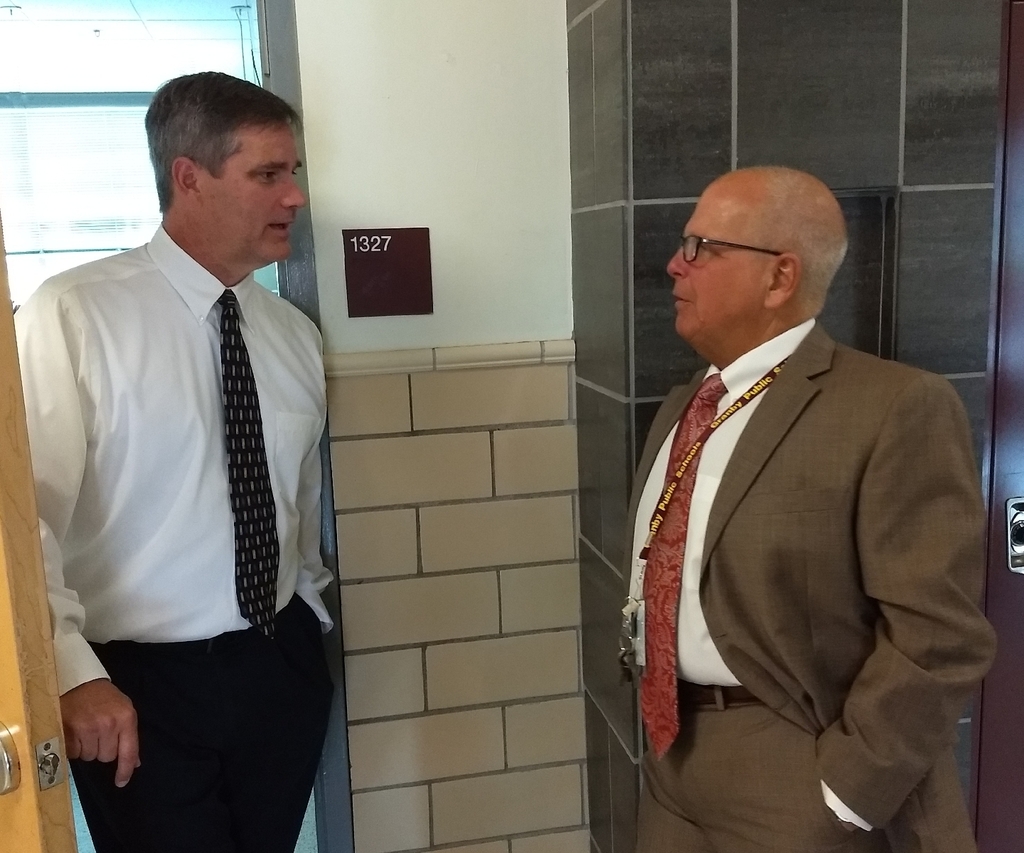 Welcome to Granby Public School's new teachers! This talented bunch is getting ready to meet our great students!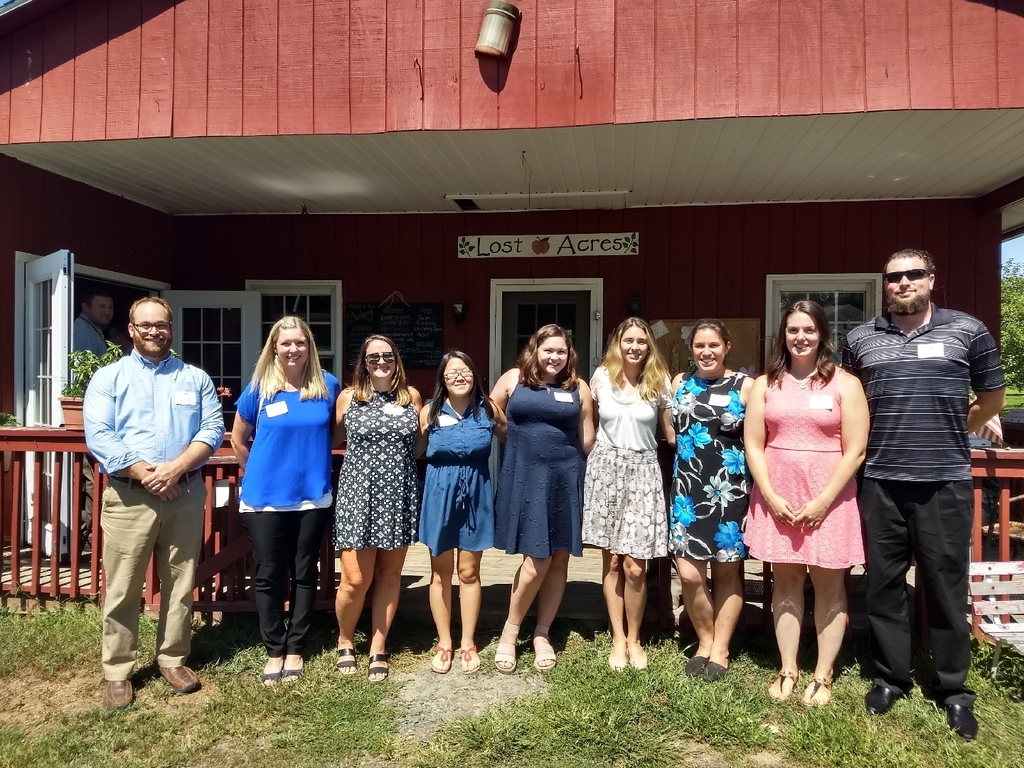 Welcome to the new GPS website! Choose Menu in the top right to view helpful resources. Download the Granby Public Schools app from the Apple or Google Play app store.

Granby Public Schools bids farewell to Dr. Alan Addley and welcomes Mark Winzler, Interim Superintendent of Schools