EDIT MAIN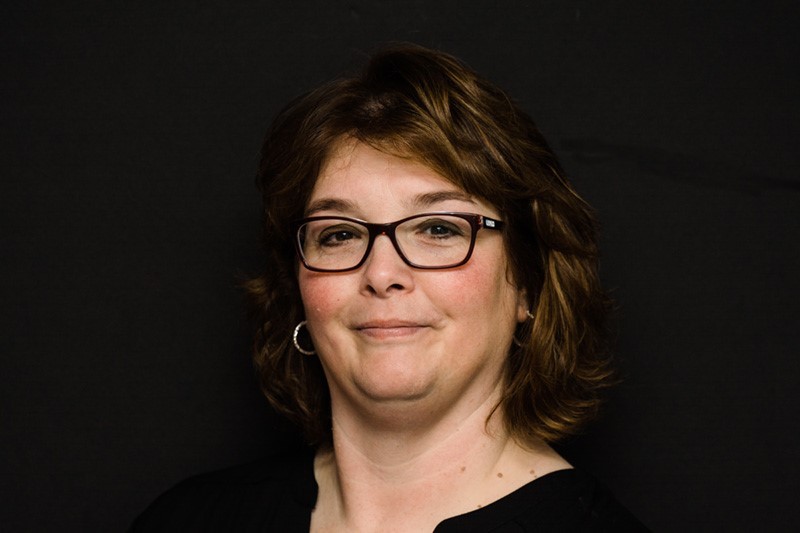 Nurse Notes- November 2020
After what seems like the longest year ever, there is still more work to do. Now is not the time to let down our guard down. So please continue to wear your masks, wash your hands and social distance six feet apart. Everyone is doing an amazing job! Keep up the good work!
Please refer to the Daily Screening Tool (below) found on the Granby Stronger Together website before sending your child to school. Any questions, feel free to call or email me at nursewells@granbyschools.org
https://drive.google.com/file/d/1dEIEXM9CkanQJszxGSyLdxJJu1G4rRMs/view
When traveling out of state please refer to the CT State Executive Order for travel. . I understand many of you have homes out of state, please note that this comes from the governor. This is for ANY out of state travel "applicable to any traveler who has spent twenty-four (24) hours or longer in an Affected State". Only PCR tests are considered acceptable, rapid tests are not. This is per the State of CT. The website is updated weekly or as needed. See below link for any questions.
https://portal.ct.gov/Coronavirus/travel
While switching seasonal clothing, if anyone has
girl's leggings or boy's sweatpants sizes 10 and up only. I would greatly appreciate them for the emergency clothing in the clinic. In addition, any sweatshirts or zip up fleece size 12 and up would also be welcomed.
Water bottles are just as important in cooler weather as in warm. Make sure your child has a water bottle every day. Water is important by helping to regulate your internal temperature and can help with digestion. Hydrate!
We are thankful for all the efforts everyone has done to keep this community safe. Please take time over the Thanksgiving break to appreciate what you have.
Nurse's corner – October 2020
So happy to have everyone back to school! As you might have noticed, as careful as we are all being, illness still happens. Colds, strep throat, flu and other viruses will still occur. Please refer to the daily screening protocol each morning before sending your child to school. Call the school nurse with any questions.
Important information regarding absences:
Granby Schools Stronger Together website has the Return to School Protocol. The link can also be found below if needed. If your child is seen by a medical professional either in person or in a Telehealth visit, please have them fill this out. Covid tests are common practice at this point. Please do not be alarmed if one is ordered for your child.
https://sites.google.com/granbyschools.org/stronger-together-reopening/home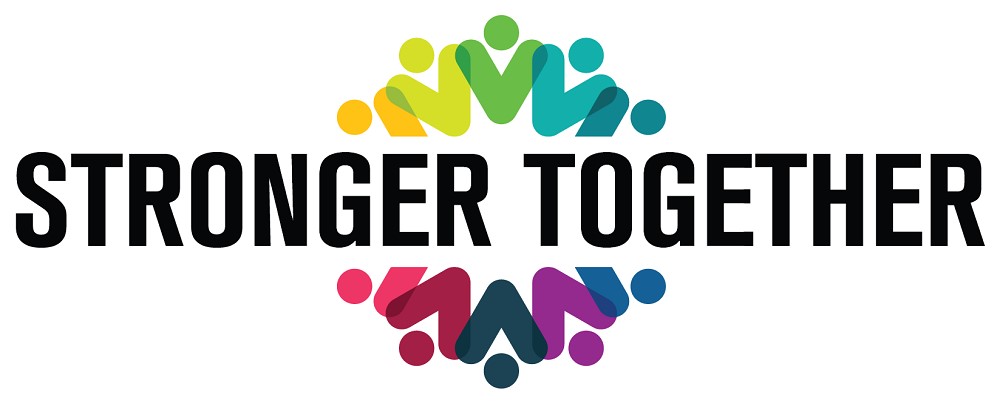 Please send your child into school with a water bottle. It is important to hydrate throughout the day, no matter the weather. Make sure they have proper clothing for this ever-changing weather we are having. Also, have an extra mask in their backpack.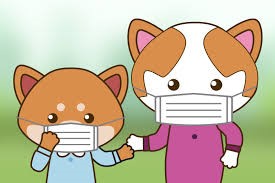 Upcoming dates for Vision screening in the clinic are Wednesday October 21 and Thursday October 22. If you would not like your child screened or have any questions or concerns, please contact the clinic. We will have different upcoming dates for remotes learners and will make that announcement soon.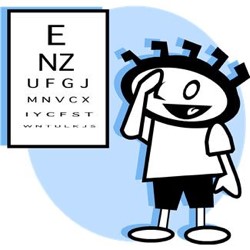 Everyone is doing a great job with drop off/pick-ups. Thank you! It has been noticed that some children are getting into the front seat of the car when being picked up. Please follow CT State guidelines for height and weight for your child's safety.
For anyone who has not completed forms on PowerSchool, please do so. Without the Yearly Health Form filled out, I am unable to give you children any medication or topical ointments.
Kim Cosgrove - RN, BSN