VISION, MISSION STATEMENT, AND ACHIEVEMENT GOAL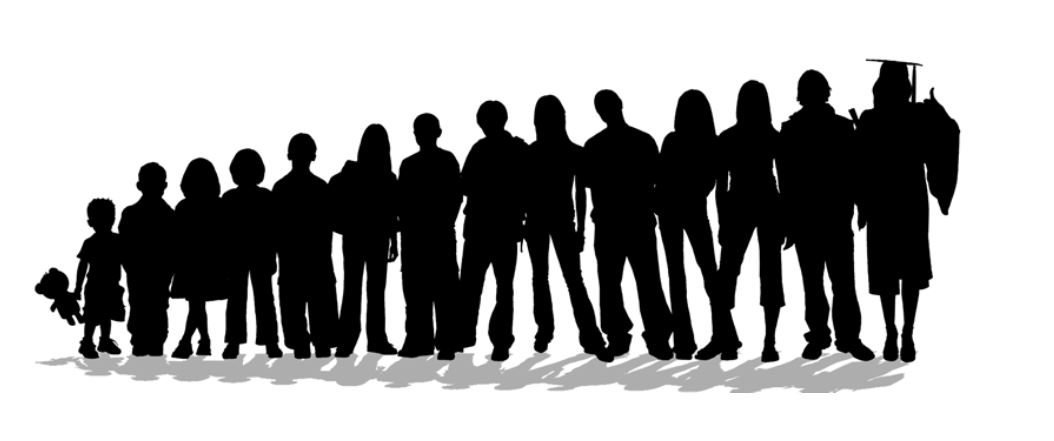 Every Student educated in the Granby Public schools will graduate on time, prepared for 21st Century Citizenship.
All students will become powerful thinkers, effective collaborators, and compassionate contributors in preparation for success in a dynamic, interdependent world.
Students will demonstrate powerful thinking by systemically solving problems through analyzing and synthesizing information and articulating/defending a position.