EDIT MAIN
STEP 1: Write your research topic on the line below.
Topic: ______________________________________________________________
STEP 2: Circle/underline the main concepts or keywords in your topic.
Example: sports and youth and benefits
STEP 3: For each concept, try to think of synonyms that mean the same thing or other ways of saying the same thing. It might be a more clinical or scientific way of saying something, for instance "self-driving car" vs. "autonomous vehicle". This new list of keywords will help you broaden your search and get more results.
Example:

List your keywords and synonyms here. You may not use all spaces, or you may need to add more.
STEP 4: Below are some tips on combining your search terms in a Boolean search, or an Advanced Search, as many databases call them. You may try this, or try your simple searches in numerous combinations.
TIPS FOR ADVANCED SEARCHES IN DATABASES
Use the "AND" connector to combine terms -- NARROWS your search to results that include BOTH items. Example: cats AND dogs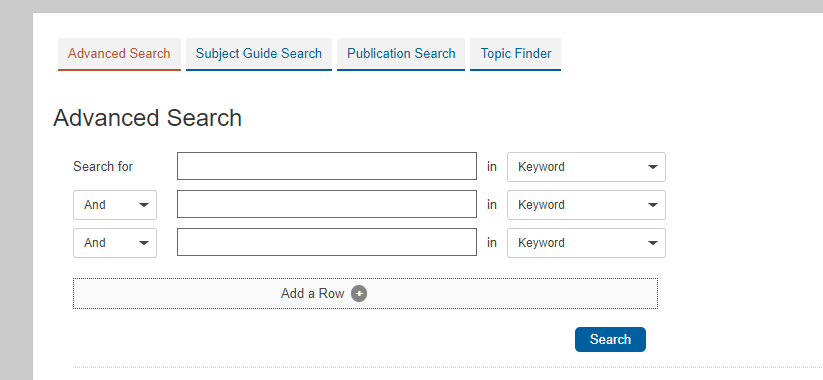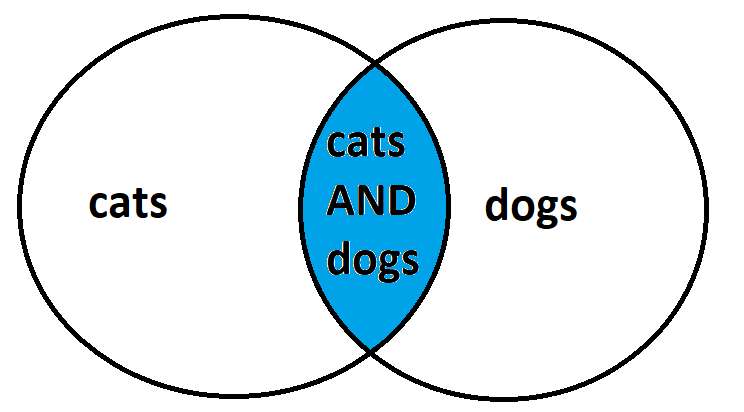 Use the "OR" connector to EXPAND your search to any results that have EITHER term. Example: cats OR felines